Press release – April 21, 2016
By James Bourne, EnterpriseAppsTech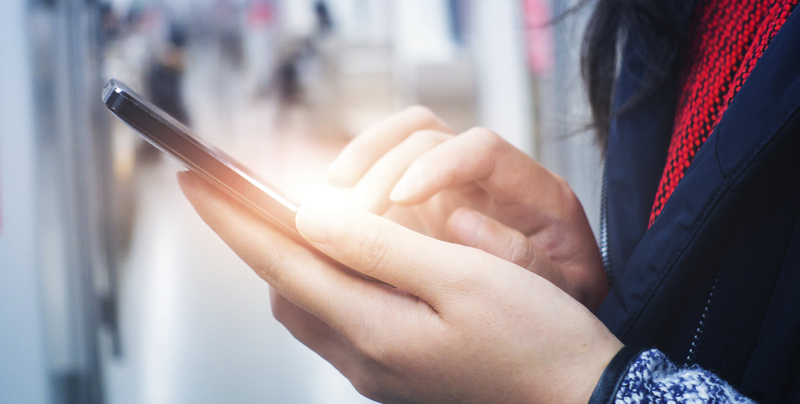 A report from enterprise mobile engagement provider OpenMarket has revealed three quarters of the millennial workforce would prefer to lose the ability to call rather than send an SMS if they had to give up one of the two.
Despite this however the research, which polled 500 millennials, found organisations were not taking advantage of their potential customer base and rarely uses SMS as a form of branding communication. According to 76% of respondents, texts were "more convenient" and could be fitted more easily into their schedule, while 63% argued they were "less disruptive than a voice call." 19% of those polled said they never bothered checking voicemails.
30% of millennials say they do receive text messages from companies – and of those, three quarters agreed reminders for appointments, payments and deliveries, as well as surveys and promotions, were useful. Text alerts are seen as useful by millennials because they are "an effective way to be reminded on their own time" (60%), while 57% argue it is "one less thing to have to remember."
"Companies have a massive opportunity to connect with millennials by communicating via text messaging," said Jay Emmet, OpenMarket general manager. "Nearly half of millennials are more interested in receiving texts from businesses now than they were two years ago, proving that SMS is becoming more essential for connecting with this growing segment of customers."
This is not the first time OpenMarket has been preaching this message. Back in November, the company teamed up with Portio Research to suggest that enterprises should not count out the more traditional use cases when looking to reach their customers.A report from messaging provider TigerText in February last year found almost three quarters (72%) use texting as a workplace messaging tool.
Add in the factor of the millennial workplace, which not only gets frustrated with company-issued collaboration tools but is also generally ambivalent towards data security, and you have a problem. Perhaps OpenMarket has a point and good old fashioned SMS is the answer after all.