Press release – October 2, 2017
For some of the largest global enterprises, customer experience is their most important brand differentiator. That's because good customer experience positively correlates with increased revenues and higher customer loyalty. Yet most brands aren't getting it right.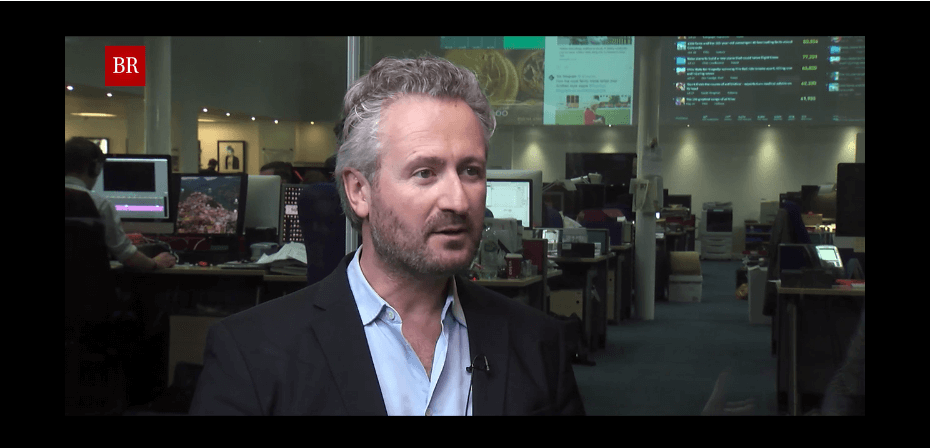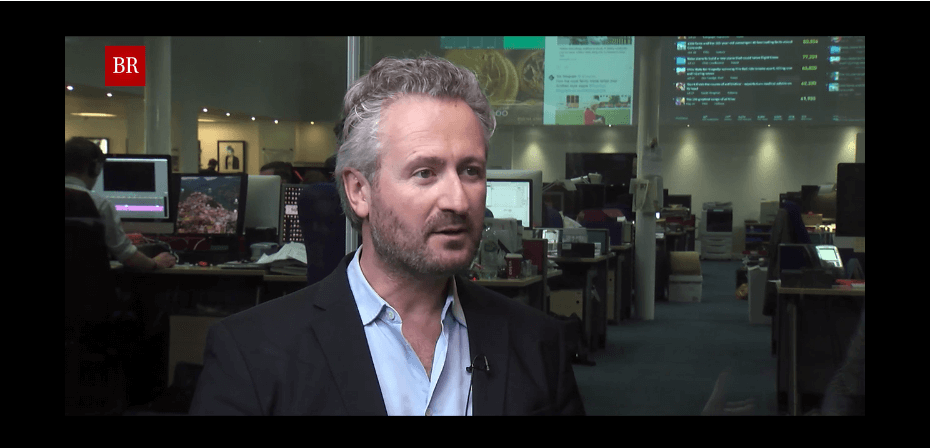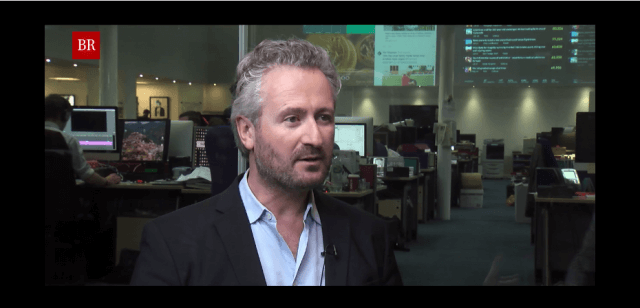 Oisin Lunny, Chief Evangelist, OpenMarket
---
The problem is that most customer interactions are still driven by what makes things easy for businesses, not what makes things easy for customers. So, while companies say they're 'customer centric' and 'obsessed with customer satisfaction', they continue to do their customer communications the way they've always done it – doing the bare minimum to avoid upsetting their customers.
But building strong relationships is about so much more than that, and great customer experience is all about empathy.
---
"Our overall tolerance for a bad customer experience is approaching zero."
---
Enterprises with millions of customers have billions of tiny moments every day where they can show their customers they care by giving them the information they'll really value at the exact time they need it. For example:
Letting them know their package will be delivered at an exact time today
Telling them their gate number when they get to the airport
Giving them a way to send feedback while it's still fresh in their mind
Checking their identity to protect them against credit card fraud
The trick is working out which moments are going to add the most value to your customers – then delivering a great experience right then and there. At OpenMarket we call these Empathetic Interactions.
Because Empathetic Interactions are time-and place-sensitive, the only channel that can hit the spot is a text message. To deliver timely, useful and responsive customer communications, traditional channels are no good at all. Emails are too slow and too likely to be missed. Voice calls are too intrusive and time-consuming.
The most customer-obsessed brands are already using SMS to deliver great customer experiences and it's those brands that have made the leap to customer experience greatness.
---
For more on SMS and customer experience, download our Empathetic Interactions ebook.