Press release – October 27, 2015
OpenMarket Adds Enterprise Technology Expert David Senior to Help Retailers Improve Customer Communications and Engagement via Mobile Messaging.
OpenMarket, a global leader in enterprise mobile engagement, today announced the appointment of David Senior to the position of Account Director. Senior brings 16 years of enterprise technology consulting experience to OpenMarket and will support the company's efforts to help retail and ecommerce businesses improve their customer engagement strategies with scalable, cost-effective global SMS solutions.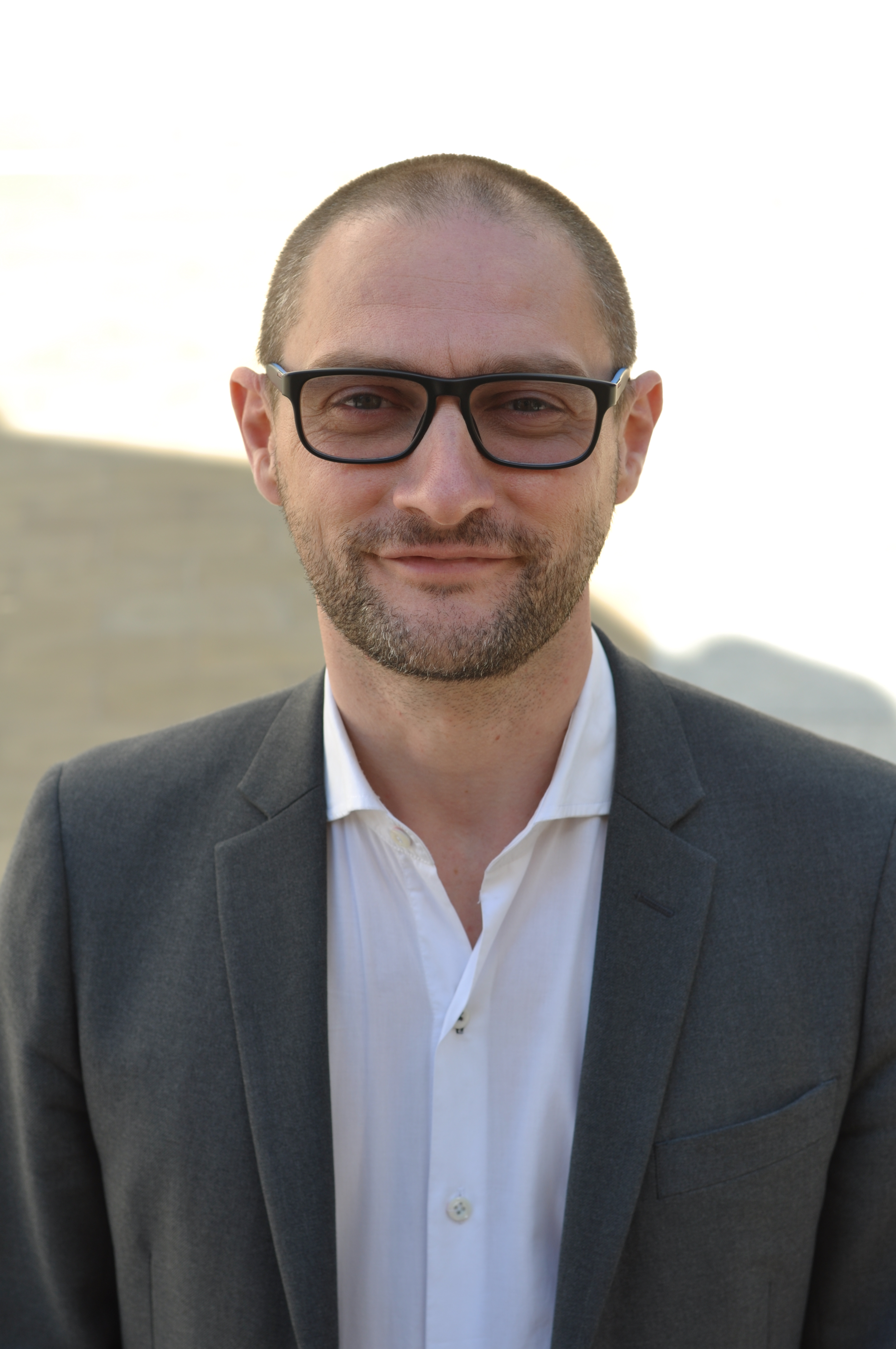 "I'm delighted to have joined OpenMarket and am looking forward to helping companies navigate the often complex customer communications field," commented David Senior. "The retail environment has become more consumer-centric. We're all shopping on our own terms, looking for bargains and engaging with brands through a variety of channels. This means that the communication between brands and consumers is more important than ever. Text messaging is often the fastest and most effective way to reach consumers, so sending the right message at the right time is key to building better customer relationships that result in long-term loyalty."
Prior to joining OpenMarket, Senior worked as a technology consultant for companies such as Hewlett-Packard. Additionally, he has launched two 'mobile first' technology start-ups including Lowdown, a mobile-first business productivity service.
About OpenMarket
OpenMarket, a division of Amdocs, helps enterprises use mobile to transform their business. OpenMarket provides mobile engagement solutions for organizations to optimize their operations and enhance relationships with their customers and employees. Major enterprises choose OpenMarket for our domain expertise, service flexibility, demonstrated performance and reliability, global scale, and corporate maturity. We provide smart, interactive connectivity to more than 200 countries, enabling businesses to engage with nearly every mobile user around the world. Our clients trust us to power their mobile business. For more information, visit www.openmarket.com.
Media Contact:
Mark Fowler
Racepoint Global
mark.fowler@racepointglobal.com
+44 208 811 2474