Press release – April 13, 2016
By Rich Tehrani, Group Editor-in-Chief, TMC for DevsWorld
SMS has quickly established itself as an import part of the application programming interface space – primarily because it allows companies to deploy applications and services which take advantage of a communications mechanism which is personal, immediate and secure. Moreover, it enables so many spaces to be more efficient. For example, in the medical and hospitality markets, there are appointment reminders and reservations updates. Here it can provide a second factor in authentication – for a helpful security boost. To learn more about one of the big players in the space, I conducted a special "API of the Week" interview with Austin Wheat, Senior Product Manager, OpenMarket, which is being done in conjunction with the All About The API conference to be held this July in Las Vegas.
If you are looking for background information, you may recall I covered the company last year – specifically their support of short and long codes.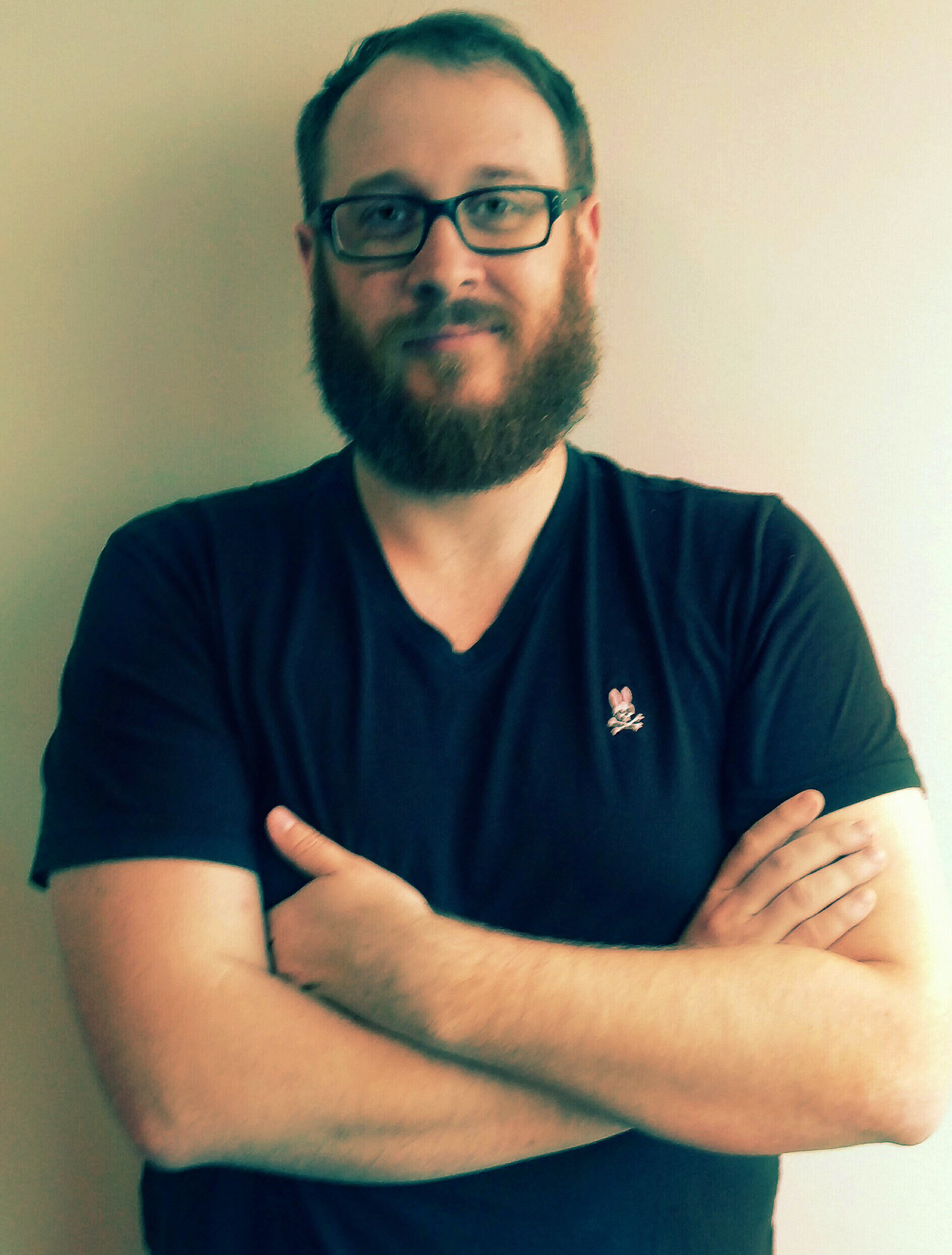 What APIs do you have available?
The features of this new API help companies reduce technical complexities and increase successful delivery of messages worldwide. The APIs needed to send, receive and check status of messages are offered via RESTful API calls via JSON or XML formats.
What are the benefits/ solutions they help provide?
We believe our enterprise customers should be able to focus more on their message content and the resulting customer experience, and less on the technical mechanics of sending SMS messages. OpenMarket customers using the Global SMS API benefit from the simplification it offers, as well as the greater delivery success. Customers can rely on Automatic Originator Selection and Simplified Character Encoding to accurately send and format their SMS messages, thus reducing the need for internal resources to manage these processes.
What new business opportunities do they potentially open up for your partners?
Our APIs allow enterprises to rapidly expand their SMS messaging use cases across the globe. With other mobile messaging providers and APIs, there is a lot of information that an enterprise must manage in order to successfully launch an SMS program in multiple countries. OpenMarket's APIs simplify this process significantly.
Why should developers/ decision makers choose to be part of your ecosystem?
OpenMarket's Global SMS API reduces the technical effort needed to build intelligent SMS messaging programs and improves the end user's experience. Along with our highly scalable and redundant messaging platform, developers will appreciate new features like Automatic Originator Selection to select the correct messaging originator (short code, long code text-enabled toll-free and landline numbers, or alphanumeric sender ID) per the destination, Simplified Character Encoding to ensure the right format based on languages, as well as enhanced delivery receipts and number look-up.
What are some of the cooler solutions that have been developed using your APIs?
Our developers and customers have sent me some fantastic personal notes using emojis! Kidding aside, one of our enterprise customers uses SMS-based two-factor authentication in order to enable 'one-day' passwords for their staff. This means that the company doesn't have to maintain complex password schemes – each active employee is able to request a one-day password via SMS that is good for the remainder of the work day. The password expires at the end of the shift, which prevents unauthorized access and minimizes the risk of an 'insider threat'. The obvious benefit is that security across the enterprise is instantly enhanced.
Another great use case is the expansion of a financial services firm's security for banking customers roaming abroad. By using our Global SMS API, the company was able to quickly launch services in Asia to ensure that two-factor authentication messages reached their clients correctly, while adhering to local technical requirements and regulations.
How do you market your API's?
We market our APIs through our salesforce who attends many conferences and events. We also write blog posts and share news via social media for our customers, partners and the developer community. Our API documentation is publicly available as well.
Who is the "customer" for your API's?
OpenMarket's Global SMS API is ideal for enterprises with global messaging needs, those wishing to improve deliverability, and/or those utilizing multiple message originators.
Come see the world of APIs at All About The API. The event will feature a variety of intensive hack-a-thons, in-depth company-focused workshops helping attendees understand the value propositions from key vendors, powerful keynotes, daily and nightly networking opportunities plus an exhibit hall full of companies demonstrating the latest innovations in today's market place. Every business has to pay attention to the new opportunities they are presenting or potentially be displaced. We hope to see you July 18-21 2016 in Las Vegas!