Press release – March 5, 2018
Our chief evangelist Oisin Lunny joined Peggy Anne Salz on the "Mobile Presence" podcast to discuss the rising importance of empathy marketing and how brands can harness this key capability to create real and lasting customer connection in our digital age.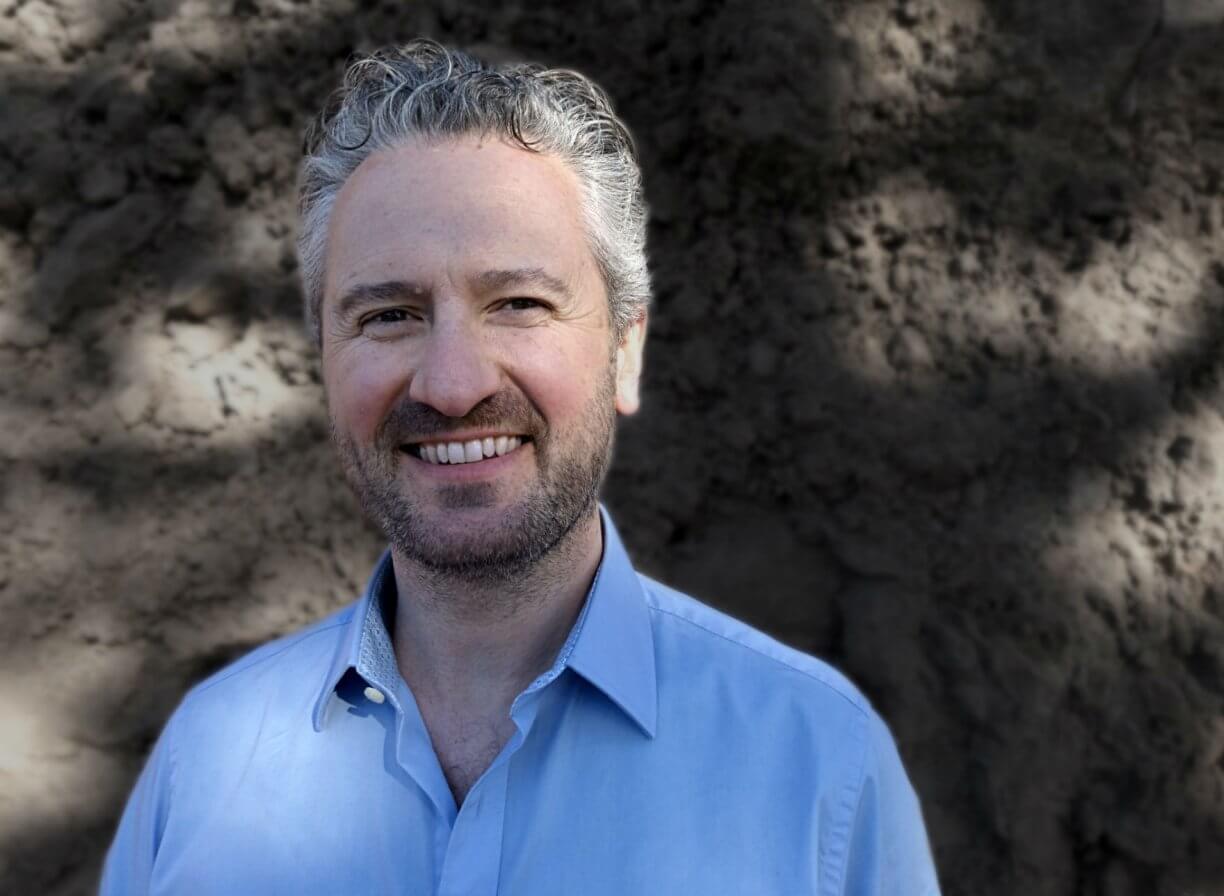 They walk through the checklist of seven Empathetic Moments, times and places where text messaging lets you connect with customers more effectively than any other channel–and they give you a ton of examples of how you can do it. From customer service to asking for feedback, Oisin outlines the opportunities and explains why text messaging trumps email and voice every time.
Listen in and learn how to identify those moments in your own business so you can start taking advantage of the opportunities SMS offers.