Press release – January 5, 2018
By MEF
It has been another eventful year in mobile, with innovations in smartphone and associated technologies continuing apace, from the explosion in AI chatbots and the rapid proliferation of smart connected home devices, to the continued digital transformation of the fintech sector.
MEF Members did a pretty good job of spotting the trends that would shape the mobile landscape in 2017, and we continue to see the impact and development of many of these technologies.
But what innovations will 2018 bring? Once again, we asked MEF members to give us their thoughts on the tech trends for the year ahead…
Oisin Lunny, Chief Evangelist, OpenMarket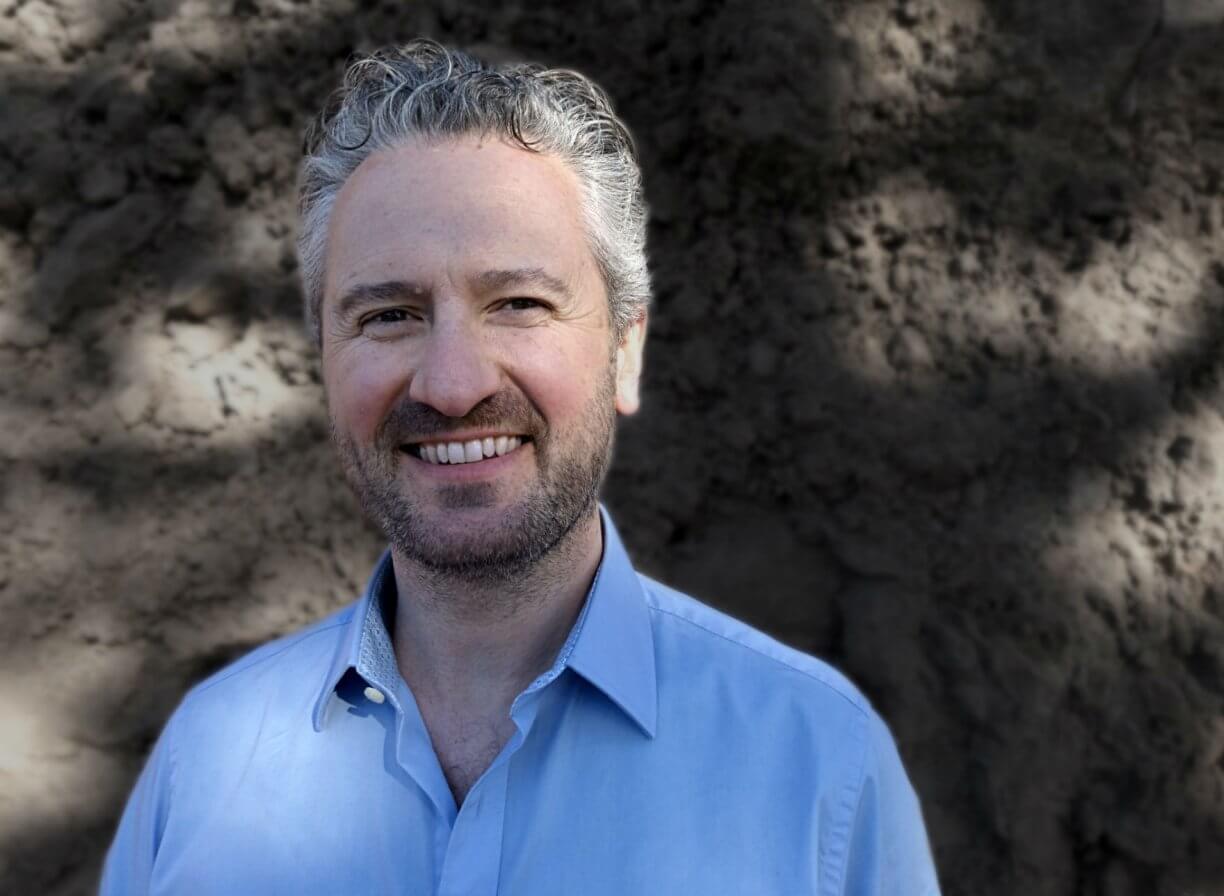 We have reached an interesting stage in the evolution of Phono Sapiens. Consumers want brands to interact with them on their mobile devices, but are tired of apps, indifferent to email, hostile to voice calls, and blocking mobile ads. Meanwhile, mobile messaging is now the most trusted B2C communications channel in the world, according to leading commentator Scott Galloway.
While SMS, after 25 years, remains unsurpassed in terms of ubiquity, reliability and sheer global reach, I suspect I am not alone in thinking that 2018 belongs to Rich Communication Services (RCS). This "upgraded SMS" solution offers an app-like experience directly in a smartphone's SMS inbox, with no extra install needed. This means that brands can offer a stunning user experience with only a mobile phone number. As we transition to a post-app economy we are reaching a golden age of mobile messaging, so brands need to prepare by establishing relationships with their customers right now, using SMS.
I had the honour of demoing OpenMarket's RCS solution for Virgin Trains at MWC in 2017, and the reaction was uniformly: "Can we have this now?" I'm happy to say that 2018 is the turning point for this incredible technology.