Press release – March 17, 2016
Enterprise Mobile Engagement Leader Helps Found Industry Organisation's Mobile Messaging Programme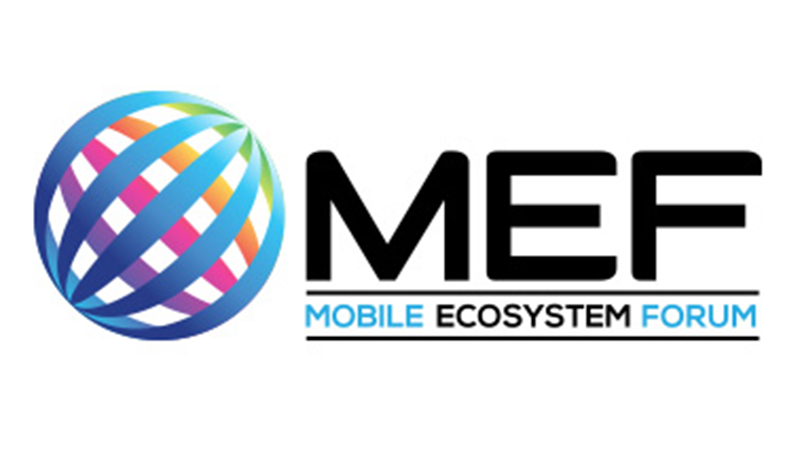 OpenMarket, a leader in enterprise mobile engagement, today announced it has joined the Mobile Ecosystem Forum (MEF), a global trade body that acts as an impartial and authoritative champion for addressing issues affecting the mobile ecosystem. In addition, the company has joined MEF's Mobile Messaging Programme as founding members.
As part of the Mobile Ecosystem Forum, OpenMarket will support the organisation's key focus areas this year, including market growth, mobile messaging, consumer trust, and innovation. The company brings a wealth of experience in global carrier relations and vertical market implementations of mobile services to a Forum that includes industry thought leaders such as Boku, Telefonica, Barclays Bank and KPMG.
"We are on the cusp of a golden age for mobility, particularly as the Internet of Things moves closer to reality," said Paul Murphy, EMEA Commercial Director, OpenMarket. "Never has it been more important to support the rapid growth of a sustainable mobile ecosystem for pioneering companies across the mobile content and eCommerce value chain. We're excited to take a proactive role in establishing the path the mobile industry will take in the development of services that will enrich and improve consumers' lives."
In addition, Javier Sainz, Senior Manager, Global Carrier Relations at OpenMarket, and Chris Wilson, Principal Technologist at OpenMarket, have joined MEF's Mobile Messaging Programme as founding members. The newly formed initiative takes a cross-ecosystem approach to application-to-person (A2P) messaging, and is dedicated to setting industry best practices and effective regulations. The OpenMarket team will use its expertise to develop secure mobile messaging technologies and go-to market strategies for telecom providers to support the Programme's fraud management and market development initiatives.
"The mobile opportunity continues to grow and develop at a staggering pace, and MEF's remit is to help its members accelerate this opportunity and tackle the issues that stand in the way," said Rimma Perelmuter, CEO of MEF. "We are very pleased to welcome OpenMarket to the Forum and look forward to its collaboration towards a common goal of developing a sustainable and trusted mobile ecosystem."
About OpenMarket
OpenMarket, a division of Amdocs, helps enterprises use mobile to transform their business. OpenMarket provides mobile engagement solutions for organisations to optimize their operations and enhance relationships with their customers and employees. Major enterprises choose OpenMarket for our domain expertise, service flexibility, demonstrated performance and reliability, global scale, and corporate maturity. We provide smart, interactive connectivity to more than 200 countries, enabling businesses to engage with nearly every mobile user around the world. Our clients trust us to power their mobile business. For more information, visit www.openmarket.com.
Media Contact:
Mark Fowler
Racepoint Global
Tel: +44 (0)208 811 2142
Email: mark.fowler@racepointglobal.com