Press release – December 1, 2016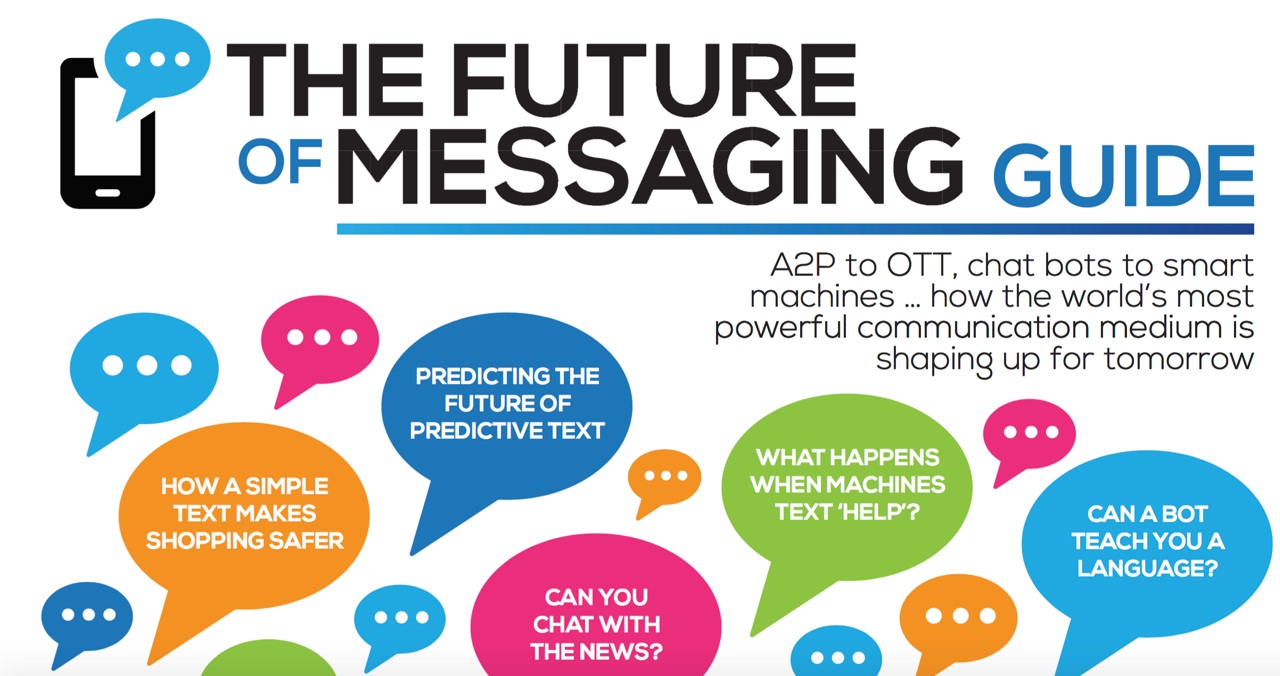 MEF has launched a comprehensive new eBook, the Future of Messaging Guide, which explores the use cases, tech & trends that are changing the landscape of messaging globally. From A2P to OTT, chat bots to smart machines, we look at how the world's most powerful medium is shaping up for tomorrow.
Part of the market development work stream of MEF's Future of Messaging Programme the digital guide is a collection of exclusive interviews from industry experts, technology pioneers and the enterprises & organisations integrating messaging into their workflows, marketing and customer engagement strategies.
Supported by OpenMarket it features over 25 cross-sector case studies to examine the power of messaging in all its forms from the humble SMS to chat apps and emerging platforms and showcases how messaging is helping to improve customer engagement, make services more efficient, generate income or save money