Rich Communication Services (RCS) is the next big thing. And we're one of the pioneers working with Google and others.
RCS is text messaging for the smartphone age. It gives you more options to interact with customers using mobile messaging.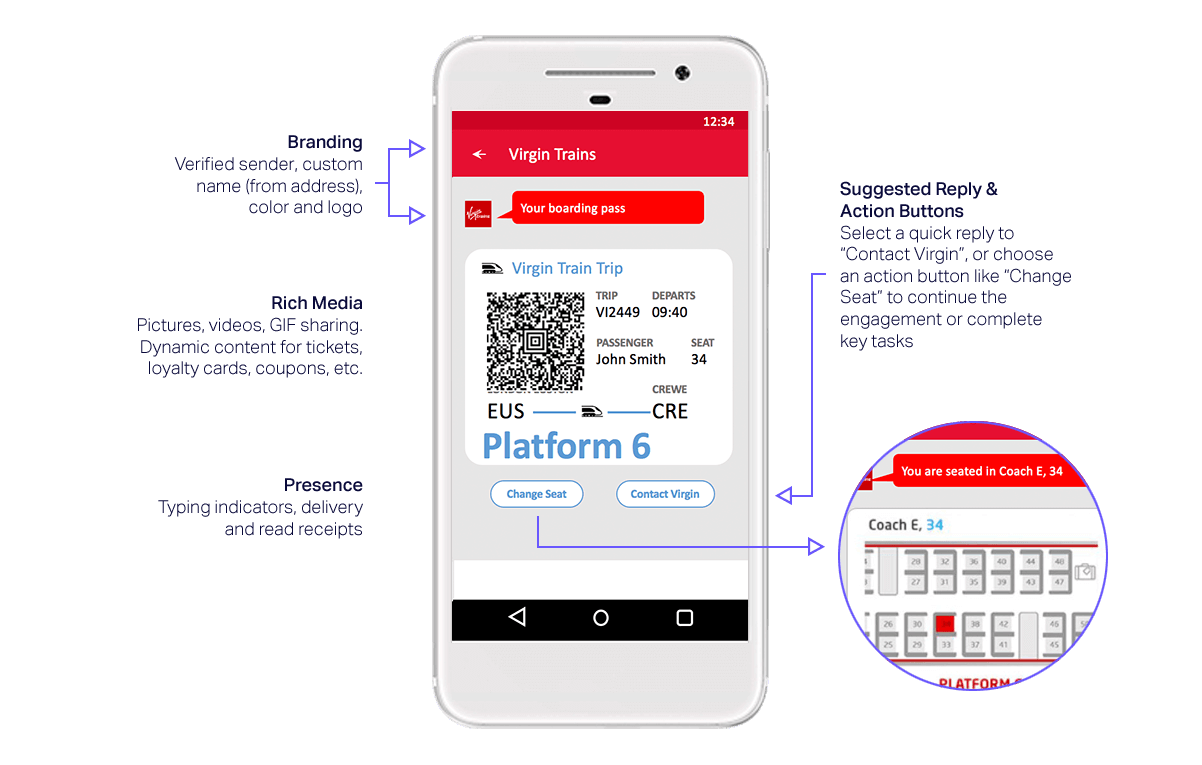 And all with the same easy-to-access, always-in-your-pocket advantages of SMS messages. With RCS we can help you give your customers a mobile experience like they've never had before.