OpenMarket – July 14, 2015
Enterprise mobile messaging is becoming a critical solution for enterprises to enhance engagement with their customers and employees and to improve business operations. There are many vendors pitching a multitude of solutions, but how best to differentiate between them all?
For clarification, enterprise mobile messaging – also referred to as Application-to-Person (A2P) or Enterprise-to-Person (E2P) messaging – primarily covers Short Message Service (SMS), but can also include Multi-media Message Service (MMS), push notifications and email. For the purpose of this blog post I'm going to focus on SMS (text) messaging.
As the Head of Product Management at OpenMarket, I've seen many enterprise mobile messaging RFPs, met with large enterprise prospects and customers, talked to sales about strategy, positioning, competition, and read lots of related emails, market research reports, and relevant articles. Based on all of these inputs, I've created a list of top requirements for large enterprises to use when researching mobile messaging vendors. Many of these needs were also cited in a recent IDC survey of 600 large enterprises in the US, UK, Europe, and Asia (see Figure 1 below).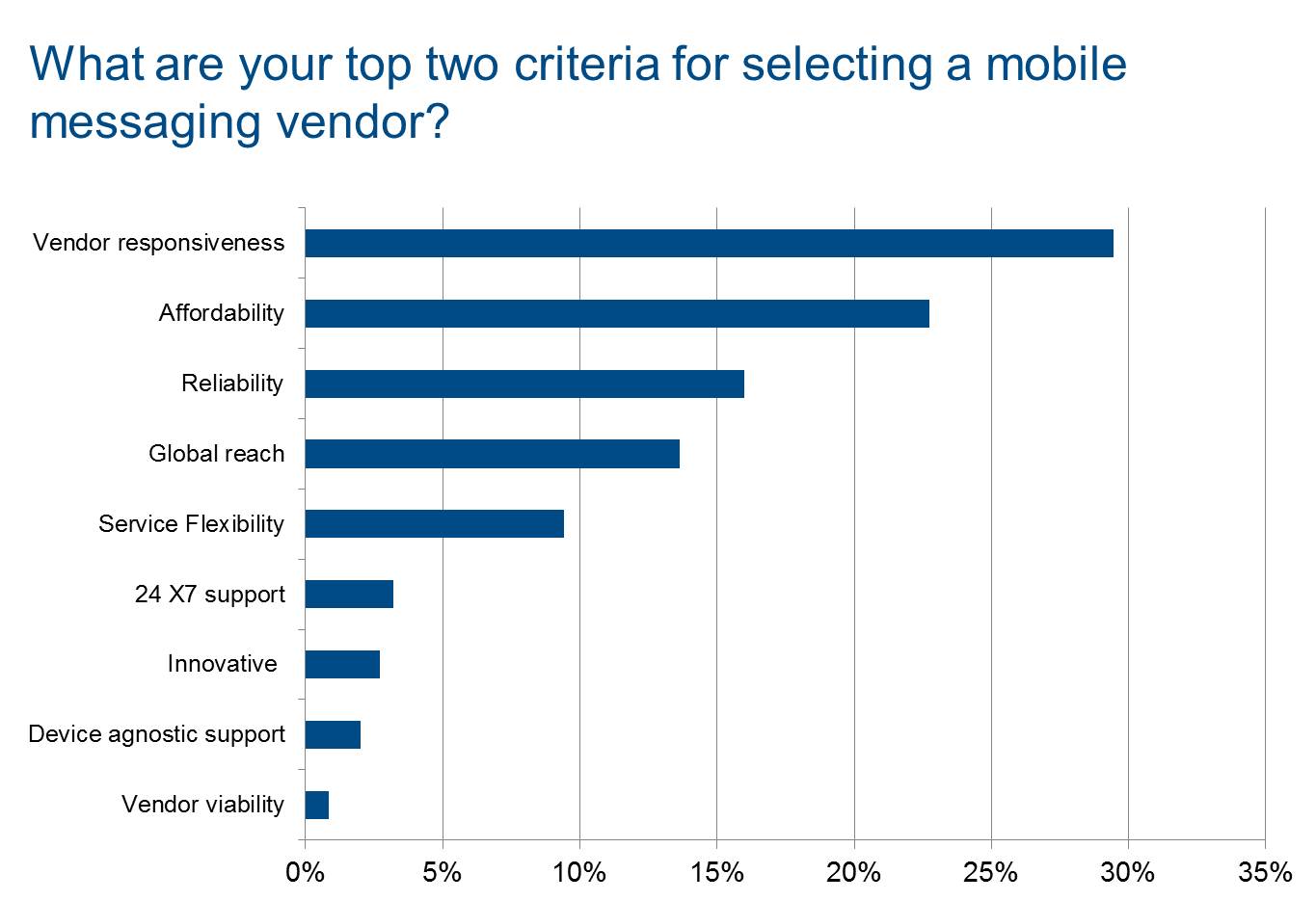 Figure 1: IDC Survey, Enterprise Mobile Messaging
Since there are more than ten requirements (not listed in any particular order) and I don't want to turn this post into a white paper, I'll cover the first five requirements, and five more in my next post. This list isn't exhaustive and I'm not going to drill-down on each item, but rather just share my insights for enterprises looking to further integrate enterprise messaging into their day-to-day business operations and communication strategies.
1. Global Reach
Some enterprise mobile messaging providers are local or regional in nature, while others focus on global connectivity, though maybe only for one-way connectivity. Some vendors focus on selling to other SMS aggregators, some to enterprises. To choose the right vendor, an enterprise must understand their reach requirements and if their use case(s) require one-way or two-way interactive connectivity. Tier 1 global SMS providers can generally reach more than 200 countries and territories for one-way messaging, and ~50 countries for two-way communication.
2. High Availability
Just about every SMS vendor claims high availability, but few can back it up with their network architecture, service level agreements or actual service availability. Enterprises should ask if the vendor is using autonomous, geo-redundant systems ('active-active' geographic redundancy), what their availability has been for the last 6-18 months and if they back their availability claims with a contractual SLA. The top vendors in the market demonstrate 99.99% availability AND back it up with a contractual SLA. Although the importance of 'Reliability' was rated lower than 'Affordability' in the IDC survey, my experience indicates that large enterprises are intolerant of incidents.
OpenMarket displays its operational availability (99.99%) in its customer portal so our customers can see that we are meeting our contractual SLA every month. For more information on high availability, check out the blog post by John Mascavage, Vice President of Engineering & Operations, OpenMarket – High Availability (HA) for Cloud-based Mobile Engagement Services.
3. Performance (Scalability)
Most vendors claim to have a flexible, scalable platform architecture, but not all claims are equal. Ask how many messages they process a month, the throughput of their platform or the biggest messaging campaigns they have supported. Here are some benchmarks for Tier 1 providers that support the largest organizations:
Processing more than one billion messaging interactions per month
Platform can handle tens of thousands of messages per second
Run individual mobile messaging programs at over 5,000 messages per second
4. Quality
There are several factors that can define quality, with the focus on delivery rate of messages, and to a lesser degree the time for messages to cross the SMS platform. Delivery rates vary across countries, so there is no one metric to look for here. It's best to compare across countries, but be wary of how providers define delivery. There are delivery rates based on delivery receipts to the end user's handset, and everything else is suspect – like delivery receipts to the SMS platform, or a partner, or the destination carrier. Be sure you fully understand how a provider defines delivery rate.
5. Security
This is another challenging area to evaluate, but absolutely critical for large enterprises, especially those in regulated industries or where they store a lot of personal data (name, address, credit card #, SSN, etc.). Ask about their information security program, request supporting documentation, what standards they support, what types of controls they use to support general data protection and privacy of proprietary or personal data.
Ideally they have instituted a controls framework primarily based upon NIST SP 800-53 Rev 1, with enhancements to address Safe Harbor and GLBA compliance, ISO 27001, US Generally Accepted Privacy Principles (GAPP), and various international data protection laws. Also, the provider should work with third-party firms to conduct annual security audits and penetration testing, show the results and remediation plans to close business impacting gaps.
For more information on governance, risk and compliance, check out OpenMarket's security statement.
Those are the first five requirements to consider when seeking an enterprise mobile messaging solution. The next five requirements will come in a future blog post. Please let me know what you think, or if you have questions. Thanks for reading this post!