OpenMarket – October 8, 2015
By now, most people understand that SMS – as a customer service and marketing medium – is here to stay. Each year, adoption rates increase and consumers become increasingly more familiar with texting. However, what you very rarely hear about are specific examples of how SMS has helped businesses improve customer service. Let's examine four such instances for a clearer understanding of the business value of SMS.
Case Study #1: Shipping Alerts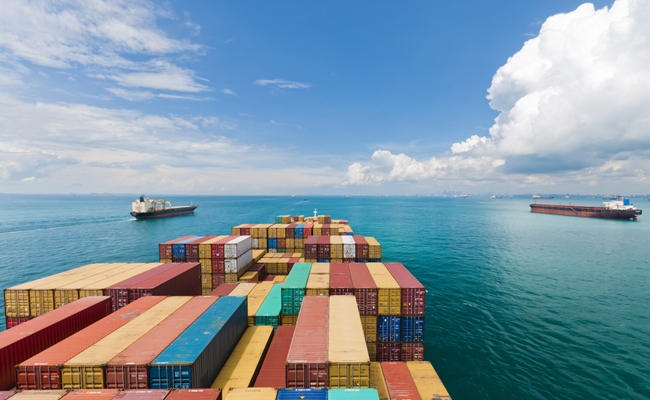 The first case study we'll look at involves a Fortune 100 retailer that sells software, digital books, movies, video games, consumer electronics, and more. The company sells products to more than 600 million customers throughout the world and recently decided they needed to deliver better customer experiences to online and mobile shoppers. The solution was to use SMS notifications to help shoppers stay up to date on shipping confirmations, updates, tracking information, and delivery alerts.
Messages include simple notifications like, "Your package is on a carrier vehicle and will be delivered today. Expected time: 07:00pm," or "Your package has left our facility and is expected to arrive on November 3. You can use this unique tracking number to track your order's progress."
After implementing an SMS notification system, the retailer now sends messages to customers in more than 150 countries and has seen a significant increase in positive customer experiences. Customers enjoyed the enhanced visibility and saved time by eliminating unnecessary steps. This has indirectly led to a more positive brand image.
Case Study #2: Transportation
The second case study involves one of the world's leading providers of integrated revenue management systems and services for mass transit systems. The company does work with 40 major markets across five countries and employs more than 1,600 employees.
While business was going well, the company felt like they needed more complete customer communications to increase response rates and overall service. The solution? Incorporate a two-way interactive SMS system that allowed customers to purchase transit passes, receive balance alerts, and top-up their cards without waiting in lines.
"The ability to create meaningful and interactive communications on the fly meant that customers could access information and make purchases immediately for an overall better travel experience," says the case study. The solution also reduced customer dependency on printed schedule information and shortened kiosk lines across all impacted locations.
In the future, the company is hoping to integrate MMS and other technologies into its customer service strategy. This will allow for the use of mobile coupons that can be redeemed at certain locations. "In the end, it's all about providing timely and relevant contextual information that engages the user, improves their day, and provides a better experience."
Case Study #3: Retail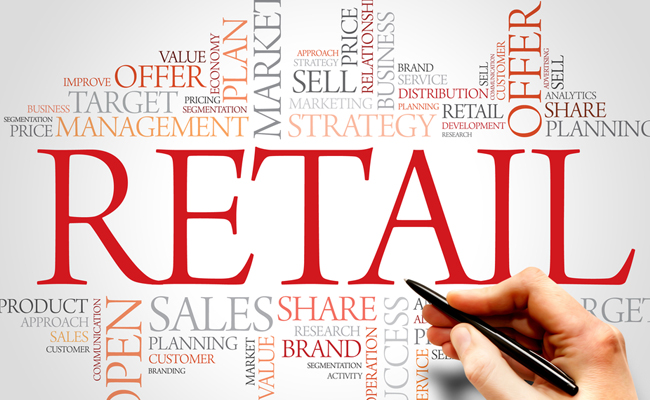 This case study looks at one of the world's largest contact lens stores. It has almost 10 million in inventory and works with 5 million customers throughout the world. Their challenge involved finding a way to improve customer service with expedited orders. This was important because they needed to give customers quick prescription refills.
The company was seeing decent results by processing orders over the phone and through the website, but felt they were lacking. Eager to speed up the ordering process and to satisfy long-term customers, the company felt like SMS could help. The solution was to process orders using both SMS and MMS. They did so through a single integrated multi-channel messaging platform.
The results were fantastic. Not only were customer orders refilled faster, but the number of customer care calls were also reduced. This freed up customer service employees to make more effective use of their time.
Case Study #4: Leisure & Hospitality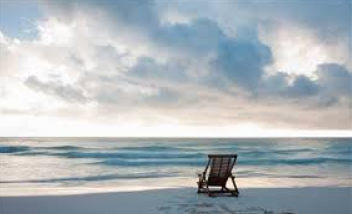 The fourth case study involves one of the world's leading leisure and hospitality companies, which operates resorts in many different exotic locations around the globe. While the resorts themselves are exceptional, the company found it challenging to consistently serve the needs of their 170,000-plus customers because of one major problem: a lack of reliable internet connectivity.
The resorts needed a way to quickly deliver information to customers in a highly responsive and supportive way. The solution was to integrate an SMS service into the overall resort experience. This allowed the resort to deliver welcome notifications to customers 24 hours prior to their check-in. These messages also included information regarding sightseeing options, real-time weather, resort contact details, and more.
One of the best features of the SMS service was that guests could actually send text messages and get answers. For example, a guest could send a message that said, "Please give me the resort address for my taxi driver," and they would quickly receive a message back with the correct information.
After implementing the service, the average response rate improved by more than 20 percent (compared to typical keyword-based mobile services). Guests also remarked about how much they enjoyed not having to carry printouts of contact information and resort addresses while traveling. When compared to guests who visited prior to the SMS integration, recent guests felt like they were able to see more and do more thanks to better overall awareness of the events, activities, and sightseeing options at their disposal.
Contact OpenMarket Today
At OpenMarket, we are experts in mobile engagement solutions. We don't just sell services and technologies; we're continuously working to improve them so that our customers can see a better return on their investments. As a company, we have more than 16 years of industry experience powering thousands of unique mobile campaigns. We have more than 400 enterprise customers, including an impressive four of the top ten global brands. OpenMarket is a market leader –we're able to process more than 1 billion messages per month (with 99.99 percent availability).
For additional information regarding any of our mobile messaging solutions, please contact us today. We would love the opportunity to discuss how our SMS, MMS, or professional services can fit your needs. Maybe your company will be our next major success story!