OpenMarket – December 4, 2015
Do you remember what it was like trying to get a mobile messaging program submitted and live with the US carriers?  It was very much like trying to find your way out of a maze – one wrong turn and you were right back to where you started!  Now, it's much simpler, like taking a leisurely walk down your favorite country road.  No more getting lost in a confusing maze!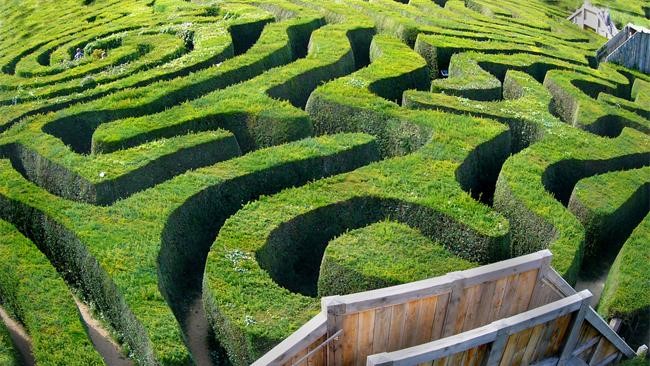 Here are five key reasons why it's so much easier to get a program submitted and live these days, according to the latest CTIA guidelines. (Also read our blog post, "10 Mistakes To Avoid with Your US SMS Campaign Submission").
No more double opt-in! If your program is recurring (i.e. you will receive multiple messages per month) and the user opts-in via a website (or any other way), there is no need to send them the dreaded double opt-in message.  In this case above, there's no need for the extra step of sending an SMS such as, "Would you like to join this program?  Ok, great, please reply YES or Y or GO." Now, you can send just one simple confirmation message like,
"Thanks, for joining these alerts and you'll now receive recurring messages.  Reply HELP for HELP, STOP to cancel." And don't forget to include, "Message and data rates may apply."
Single item messages = no more mumbo jumbo! If the user requesting a single item message such as a URL link to download the latest app or coupons from their favorite store, the days of including ALL the industry requirements into a single item message are long gone. All you need is the Program (brand) name or product description AND whatever it is you are receiving.  Example: "OpenMarket store Coupons! Get 50% off your next purchase when you show this message at the register!"
Note: Although single message programs are not required to display HELP and STOP keywords, they should support HELP and STOP commands.
You only need to include the product (brand) name OR product description in MTs. Back in the day, we had to include the sponsor AND the product description. This would lead to the eternal struggle of "how do I get my message down to 160 characters"?! And also, "Will the carrier's allow this product description? Nowadays, when sending a message you can either include who (YourStoreName) you are or what (product description, i.e. Weather Alts) type of messages the user will receive.
"Reply STOP to cancel" is not needed in ALL of your content MTs. How many times do we need to be reminded to send STOP to cancel? 1, 2, 3?  The carriers used to require this in just about in every MT.  Now, we just need to have 'Reply STOP to cancel' in the confirmation MT message.  Recurring message programs must also display opt-out instructions at least once per month.
STOP Reply Messages only need Program (brand) name OR product disclosure along with the confirmation that no further messages will be delivered.  When you send STOP to a short code, all the consumer wants to know is that they will no longer receive messages from that program.  Now….send STOP.  OK, you're opted out!
OpenMarket is here to help take the complexity and guess work out of mobile messaging program submissions. Our 15+ years of industry experience and in-depth carrier knowledge help our enterprise customers provision their programs faster and more efficiently.  Let us know how we can help you avoid the mazes of confusion and have a stress-free stroll down the easy road to program submission nirvana!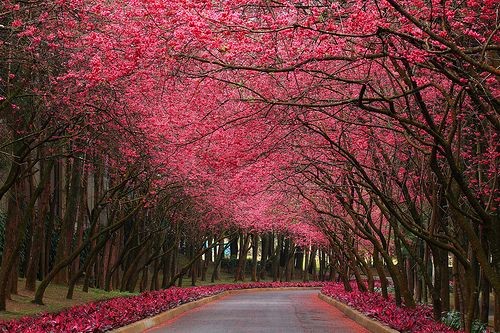 You can find more information about US and Canadian best practices in the Global Coverage section of our docs site.
Many thanks to Danielle Longeway for authoring this article!