OpenMarket – October 1, 2015
Every business wants to deliver unique, positive customer experiences that leave consumers wanting more. While there are thousands of different ways to connect with customers and deliver experiences, mobile messaging, such as SMS, provides the perfect channel. When properly used, text messaging has been shown to improve customer experiences and help businesses extract more value from individual interactions. Are you on board?
The Value of Customer Service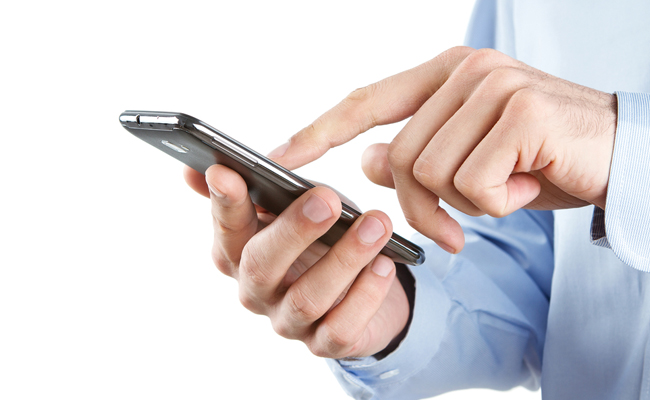 The importance of customer service cannot be overstated – especially in today's crowded business landscape where a dozen competitors are waiting to claim your customers, should they decide to leave you. While the quality of your goods and services certainly matters, many customers choose the brands they do business with based on the attention they receive. If you falter in this area, you'll find it difficult to attract and retain profitable clients.
According to Jay Emmet, General Manager for OpenMarket, "Customer service is a key differentiator for major enterprises." While that may sound like an obvious statement, it's a truth many businesses don't adhere to. They wrongly believe in the assumption that customers only care about the products themselves. It's pertinent that you don't make this mistake.
Delivering superior customer service can be your brand's biggest differentiator. But it can also be your brand's biggest detractor, if you don't make an effort to understand where your customers are coming from, how they prefer to communicate, and what expectations they have regarding the customer-business relationship.
The Shift to Mobile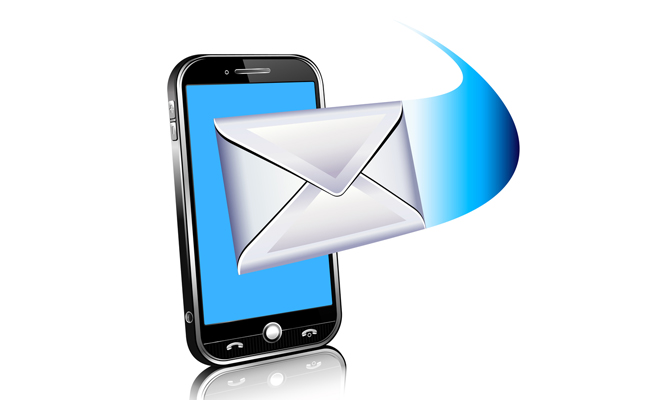 In 2015 and beyond, those expectations and preferences are different than they were five or seven years ago. It's no longer about having the best 1-800 number. No, customer service has gone far beyond hotline management. It's now expanded to include SMS.
"Consumers want to communicate with customer service on their preferred channel, which is mobile, and get quick resolution of their issues," says Emmet. "They do not want to wait on hold after navigating an IVR (interactive voice response) system." As an enterprise decision maker, Emmet says you should be leveraging mobile channels as much as possible. When properly used, two-way SMS communication allows enterprises to "provide a better customer experience that closely aligns with the increasing consumer demand for mobile messaging interactions."
The evidence of this marketplace shift in communication preferences is clearly found in the numbers. In 2013, Americans alone sent 1.9 trillion text messages – or 153.3 billion per month. As a result, 86% of businesses planned on using text messaging in their operations last year. Furthermore, 70% believe SMS will be the most important mobile technology for businesses in the years to come.
But what's caused this sudden shift in the past two or three years? After all, SMS has now been around for more than 20 years. It's even been a mainstream form of communication for the better part of a decade. So why has SMS has suddenly become a viable customer service opportunity? Well, there are three primary reasons:
Convenient plans. If you sent text messages in the early-to-mid 2000s, you probably remember that cell phone plans charged outrageous prices for SMS. Sometimes the price was as high as 10 or 20 cents per message. As a result, it wasn't practical to send or receive messages – except in important situations. Well, that's since changed. Most plans now offer unlimited messaging with an all-inclusive price. That means customers are much more willing to send and receive messages.
Functional devices. Another major factor is that texting is a lot more practical. You no longer have to fumble through awkward keypads that were never really designed to be used for messaging. Now, smartphones have large QWERTY keyboards that make it simple and effortless to send long and short messages.
Cost-effective service. Finally, the cost is much cheaper for businesses. Not only have SMS plans become cheaper for customers, but mobile messaging solutions – like OpenMarket's – have become much more cost-effective on the corporate side.
SMS' Role in Delivering Superior Customer Experiences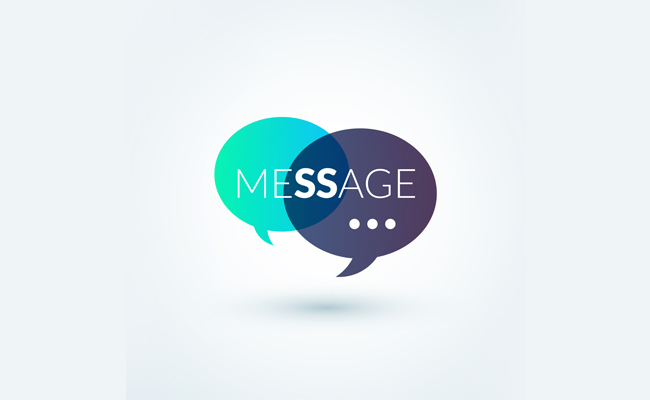 Businesses throw around the term "customer experiences" a lot, but what are they? According to one definition, "Customer experience is the product of an interaction between an organization and a customer over the duration of their relationship. This interaction includes a customer's attraction, awareness, discovery, cultivation, advocacy and purchase and use of a service." SMS allows organizations to deliver superior customer experiences by:
Not asking customers to change. The greatest thing about SMS is that you aren't asking customers to change their lifestyles or communication preferences to get customer service. Customers love their mobile devices and always have them within arm's reach. Plus, the average customer is much more comfortable shooting out a quick text message than they are making a phone call and waiting on the line for a response.
Encouraging higher engagement. When it comes to engagement rates, SMS is far more effective than any other form of communication – even email. Whereas a depressingly low 35% of ecommerce emails are opened – and only 3 percent clicked through – SMS has an open rate of 98%. Even more impressive is the fact that text messages are typically opened up within 90 seconds (compared to 90 minutes for email).
Eliminating frustration. Finally, SMS helps eliminate the frustration of waiting on the phone line for a customer service rep. With SMS, customers are able to move on with their day and communicate with customer service as it fits into their schedule.
Contact OpenMarket Today
At OpenMarket, we've seen firsthand how SMS has changed the face of customer service for so many different companies globally. If you're looking to leverage the right technologies and deliver better experiences to your customers, SMS is your answer. For additional information regarding our enterprise-grade mobile messaging solutions, please don't hesitate to contact us today. We'd be happy to discuss the topic in further detail.