OpenMarket – December 1, 2014
A few months ago the IMRG, the UK's online retail association, revealed an alarming statistic – close to one in 10 home deliveries attempted in the UK fails and is carded, meaning the recipient of the package receives a 'Sorry We Missed You' card. This is alarming for several reasons. Firstly, that's a lot of missed deliveries and secondly, it's 2014 and we still haven't implemented a better solution than leaving a 'Sorry We Missed You' notice.  The total estimated cost of failed deliveries in the UK alone:  £771m per year.
Fortunately, it looks like logistics professionals are beginning to see the light.  In a piece of research we commissioned from eft, Supply Chain and Logistics Business Intelligence, it became clear that:
Industry professionals believe that most interactions (four out of five) with consumers can be replaced by an automated communication over the mobile phone
93% of respondents feel that the value of being able to engage on mobile will increase significantly over the next three years
The vast majority (80%) of businesses involved in logistics are going to invest in mobile solutions over the next 12 months
This is great news for everyone.  Businesses are, in fact, looking to mobile to deliver a better customer experience while lowering operational costs. As for the consumer, well, the consumer won't be left holding that 'Sorry We Missed You' card.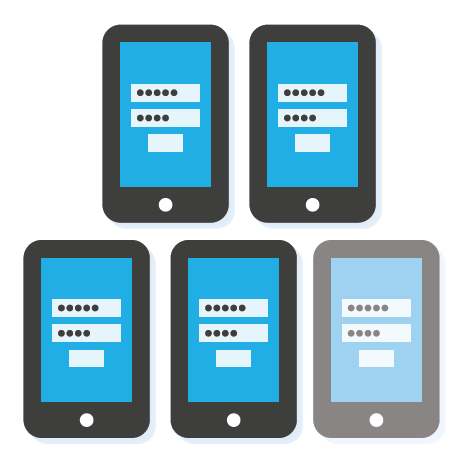 View the Mobile in Logistics infographic. To find out more about how mobile engagement can impact the logistics industry, take a look at our complete guide.