Jonathan Morgan, CEO, OpenMarket – September 23, 2016
I was recently at a major Huawei event in Sydney, and during one of the sessions, Fujitsu made an interesting observation about the Internet of Things (IoT). They shared with the audience that the real potential of IoT is realised when the 'thing' is connected to a decision maker. I thought: what a good way of putting it!
We think of it at OpenMarket as actionable insight, i.e. placing the data in the hands of the decision maker so they can action it if appropriate. Ultimately, we were both making the same point.
When I think of a couple of the major IoT applications that we support here at OpenMarket, that's exactly what is being done and why we are used.
In the first case, we help a major security company link their connected home monitoring systems to owners via SMS. The monitoring system is installed within the home, connected to the internet, and the home owner pays a monthly fee for the monitoring. If a door opens unexpectedly, an SMS is sent to the owner alerting them. If a window is opened – same story. A fire alarm goes off, another alert, and so on. Furthermore, because it's an SMS rather than a Push Notification, it can easily be forwarded onto someone for attention if needs be. By combining a system that constantly reports its condition to a cloud environment, with a proven system of notification running over SMS, a robust solution is created that works day in day out. The system has two major benefits: it alerts the owner of potential events and serves as a constant reminder of the value of their ongoing subscription.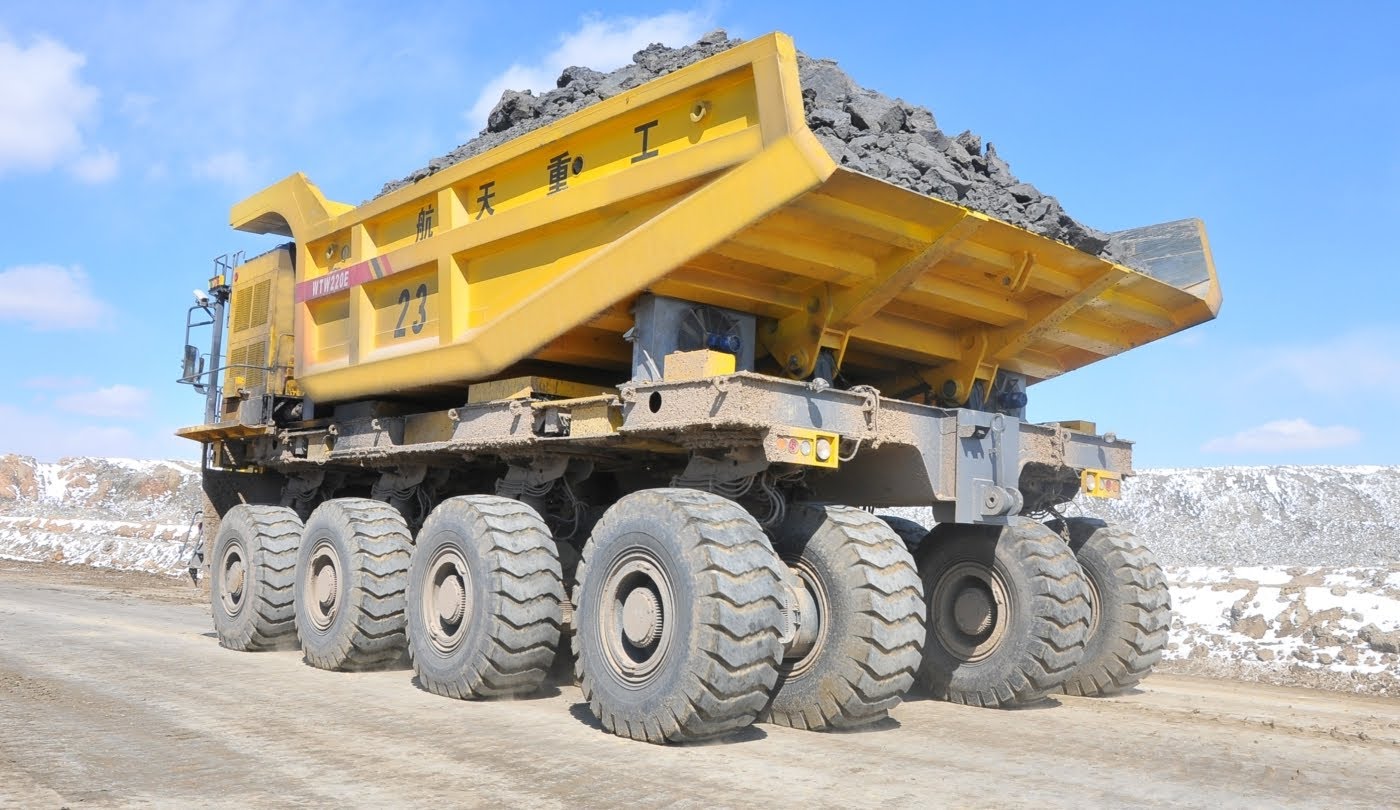 In a second example, we help a different type of monitoring company, this time in the mining industry. They work with businesses that have major remote vehicle fleets. These locations can have hundreds of vehicles working on a 24/7 basis. When a truck runs out of fuel, they can't very easily drive down to the local BP station, as there isn't one nearby. In fact, in Australia they may be tens or even hundreds of kilometres away from the nearest town. Therefore large petrol tanks are installed onsite, allowing the production vehicles to be refuelled and maintain continuous operation. How do they know when the fuel tank is getting empty? A sensor connected to the cloud, this time through SMS, sends a message back to base saying "come and fill me up" – the tanker is dispatched and refuels the tank before operations are disrupted.
These are two examples of how connecting the 'thing' with the decision maker drives business performance. If you have a 'thing' and want it linked to a decision maker, you'll find that SMS is a great channel to connect the two. It works in every country, with every phone. Every user knows how to read and respond to the message without any training. Most importantly, you'll also find that 90% of people read the SMS within 3 mins of it being sent, versus more like 6 hours with email. If you are generating actionable insights, it's critical to put it into the right hands quickly, so give us a call (or text) to find out how.