OpenMarket – January 10, 2017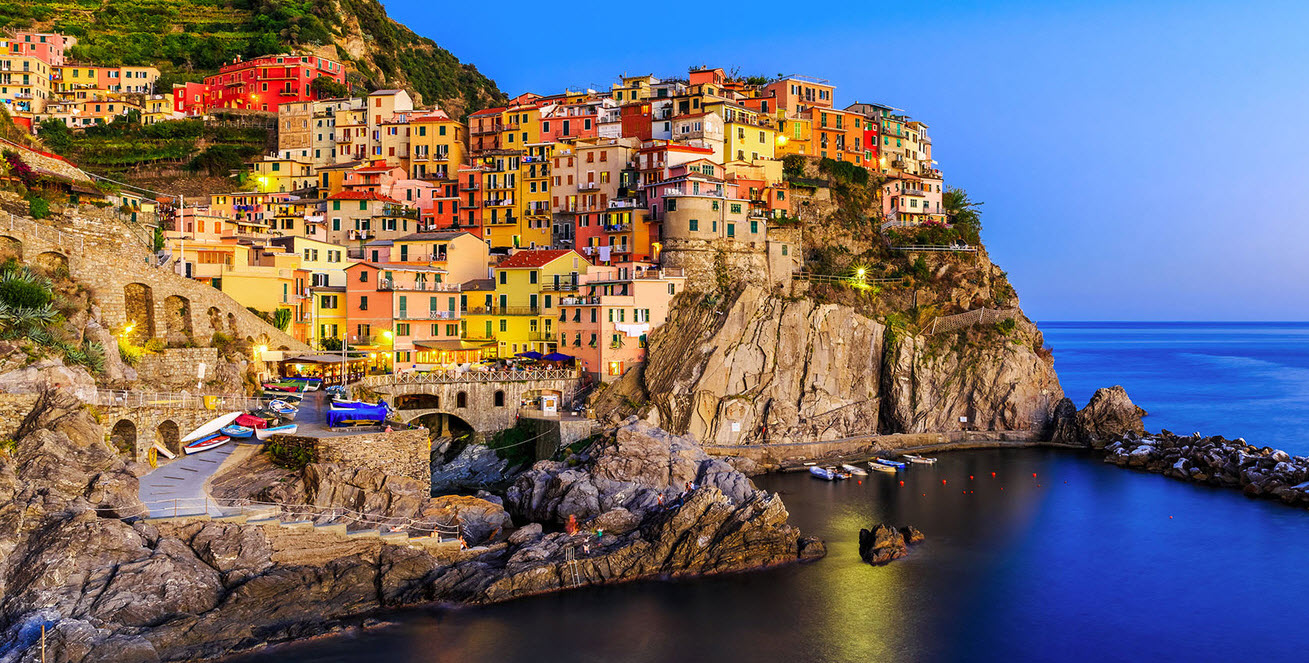 You've heard the saying and sometimes it's true.  Businesses are looking to delight their customers in new and meaningful ways and often that means combining best-of-breed technologies into a common solution.  As an example of this, OpenMarket and Codebroker recently won a Messaging & SMS World Award for "Best Strategic Partnership."

The combination of OpenMarket's SMS messaging and Codebroker's integrated mobile marketing solutions helps retailers improve shopping experiences for their customers.  The big benefit for both businesses and our customers is that we are seeing more of these technology mash-ups as a result of services exposed via APIs and simple integrations.  No longer do we need to count on a single vendor to provide end-to-end solutions. Instead we can be confident in selecting the best fit for each technology.  Salesforce AppExchange is a great example of bringing together many niche technologies from different vendors to provide a vast array of unique business solutions.  Other examples closer to home for OpenMarket are companies like Interactions who combine chatbot technology with SMS, or InTheChat who uses traditional call center technologies with SMS messaging.
As you look to better serve, or even delight your customers in this digital world, challenge your vendors to get creative and work together.  You'll find that the best partnerships will unite to create just the right solutions to suit your business goals and deliver outstanding new experiences for your customers.
Contact Us if you'd like to learn more about partnering.