OpenMarket – March 30, 2016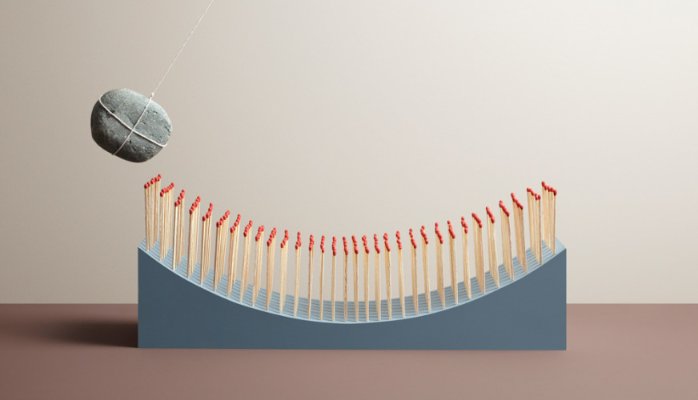 I recently met the CEO of a major retailer whose customers make 70% of their purchases via mobile.
He told me email is the company's primary mobile comms channel for consumers and he recoiled when I asked about SMS, labelling it intrusive.
But here's the thing.
When I explained SMS as part of a five channel mobile comms strategy – Phone, Email, SMS, Social and Apps – he got it. It isn't a case of swapping one out for another as they all have pros and cons. All of them need to be considered and used in the right context:
Right Message at the Right Time using the Right Channel.
So it isn't about replacing 10 daily emails for 10 SMS messages, which was the said CEO's concern.
It's about getting the communication mix and context right. Phone is great for research but not direct selling. Email is cost effective, but 80% goes unread. Twitter, IM and app activity is instant, but only reaches a portion of consumers, and SMS is ubiquitous but can be invasive if overused.
Deploying them all in correct ways and proportions can create a killer mobile comms strategy that sets retailers apart. The trick is to remember there's room for them all.