Oisin Lunny, Chief Evangelist – March 25, 2016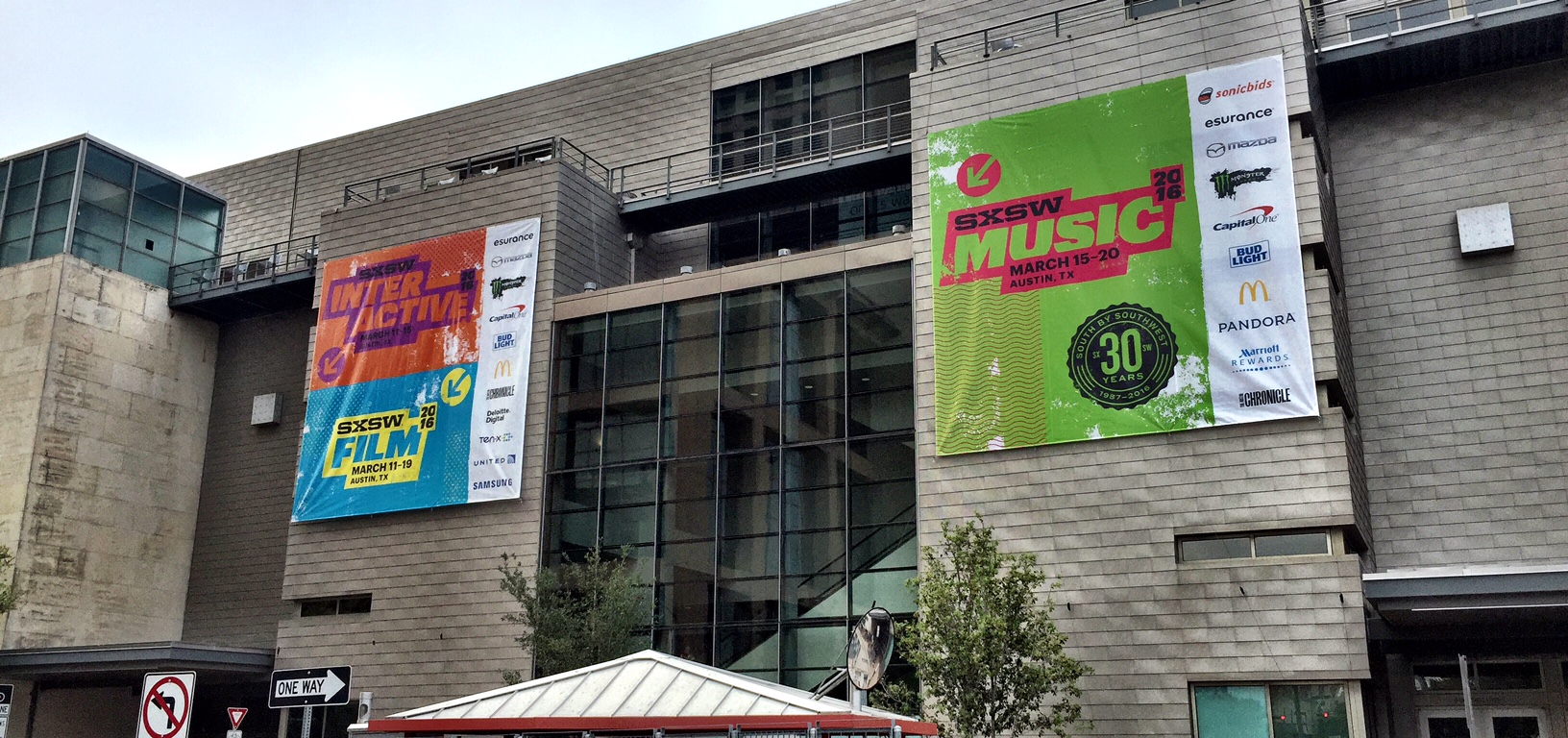 SouthBySouthWest (SXSW) is one of the worlds largest and longest running technology, music and film conferences, which celebrated its 30th year in Austin Texas in March 2016. Last year SXSW was responsible for injecting over $317 million into the Austin economy. This year two of the keynote speakers in particular caught the popular imagination, President Barack Obama and Michelle Obama. @POTUS, the first President to appear at SXSW, delivered the opening keynote for SXSW Interactive by urging the gathered tech companies to use their talents to solve the nations biggest problems, while @FLOTUS launched SXSW Music with her Let Girls Learn initiative, which seeks to break barriers to education for girls.
Aside from the stellar keynote guests, SXSW is also a place where global enterprise brands such as IBM, Capital One, Deloitte, Mazda, McDonalds and Samsung compete for footfall and social capital from the 72,000 attendees and performers. SXSW is also famous for being the launchpad for future tech stars such as Twitter, FourSquare, Uber and celebrities such as Tim Ferris. Despite the lack of an "all-star" tech product launch this year, SXSW was focused on people and the importance of personal networks for technology companies.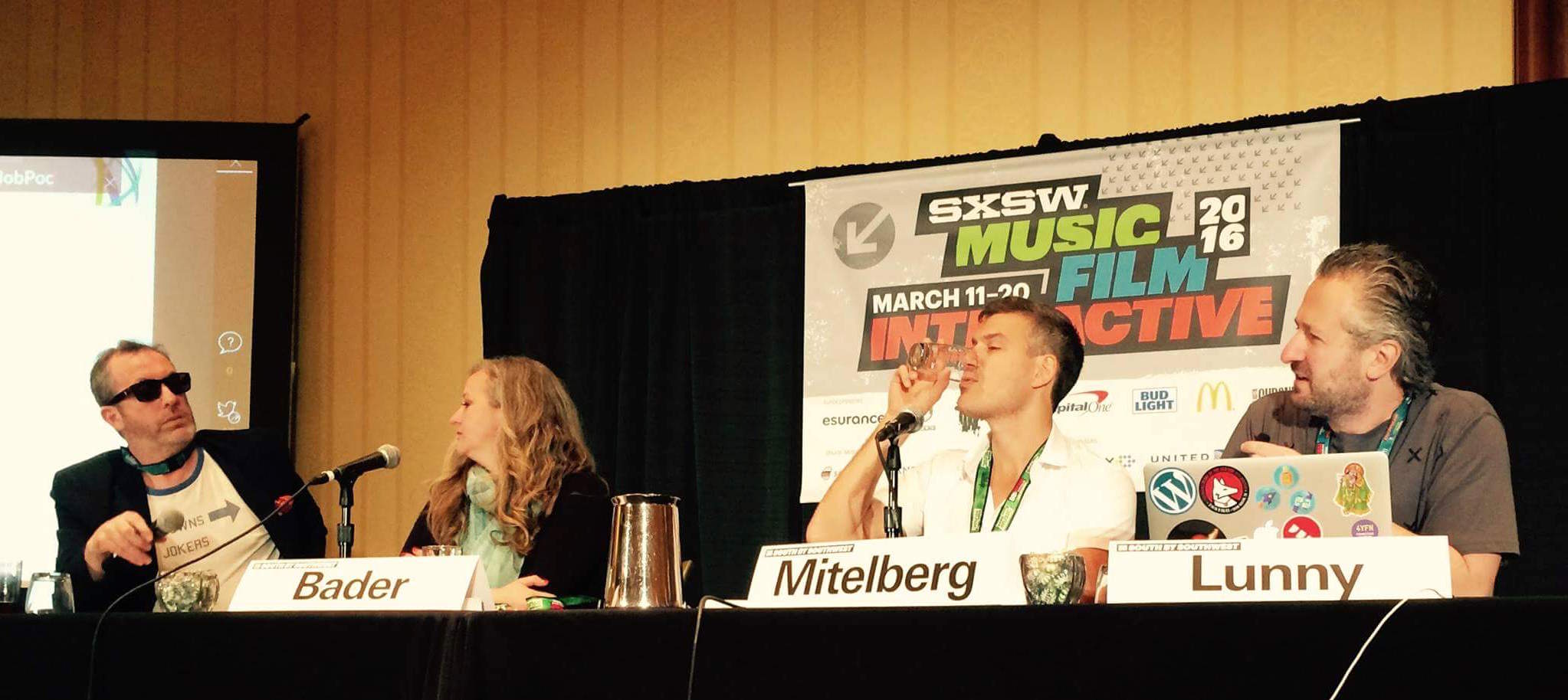 I was honoured to speak about mobile technology at SXSW for the third year running. Joining me were Stephanie Bader, mobile product manager at Eventbrite, Julien Mitelberg, COO of BandsInTown, and Paul "Monty" Munford, technology correspondent at The Economist, Wired, The Times, Forbes, Huffington Post, The Telegraph and Mashable.
Our panel looked at how the four pillars of today's media business: live, broadcast, digital and social, are being utterly transformed by mobile. We discussed the shift to a "post-app" economy, where app-fatigued consumers demand interactions via mobile messaging and chat platforms.  We also reflected on the importance of a joined up approach to customer experience (CX) and the trend towards zero-tolerance for anything less.
Broader topics at SXSW 2016 included the unstoppable rise of VR for gaming, the imminent transformation of transportation, smart cities becoming a reality, the growth ofartificial intelligence, and emotion-sensing robots. Using tech for genetic modification and healthcare was also a strong theme with UK startup Desktop Genetics winning the coveted "Best Biotech" category at the SXSW Innovation Awards.
I was also delighted to interview Maja Barel, Digital Transformation Leader at IBM, for a new OpenMarket VLog format, the "mobile moment". We spoke about enterprise mobility, IBM's partnership with Apple, and designing for mobile innovation.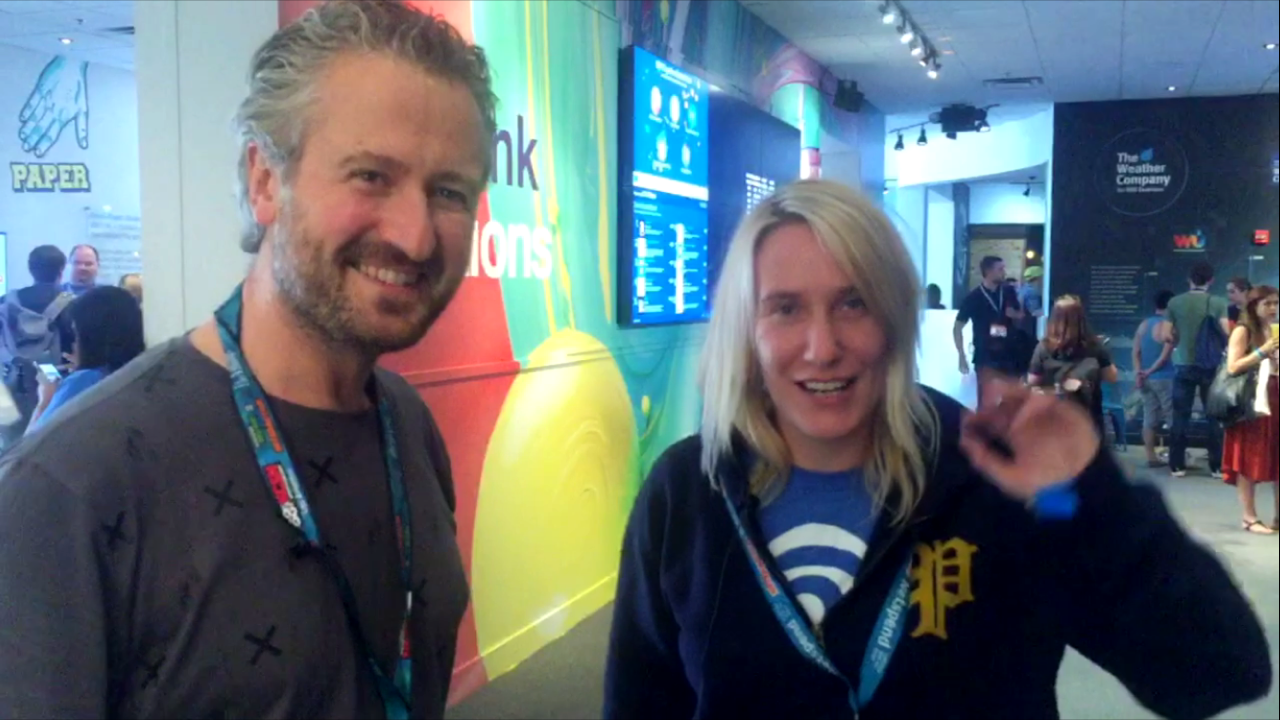 If you are attending a future SXSW and would like to find out more about OpenMarket please get in touch by commenting below.