OpenMarket – May 4, 2016
By: Danielle Longeway, Carrier Relations Manager
"Eight to twelve weeks; eight to twelve weeks!!??" 
This was the resounding, anguished cry that our customers across the USA screamed into our offices after they had heard how long it was going to take to get them live nationally with a US short code messaging campaign.
So, that was then. A perceived lifetime of waiting, a portly timeline that needed changing and needed changing immediately.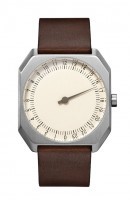 OpenMarket wanted to see this change happen for our customers. We wanted to encourage synergy with the carriers and give our clients a more realistic time-frame of when they could expect their campaigns to go live.  We pulled data, ran reports, did a lot of head scratching and determined the 8-12 week time-frame we had originally been quoting was without a doubt, way, way, way too long!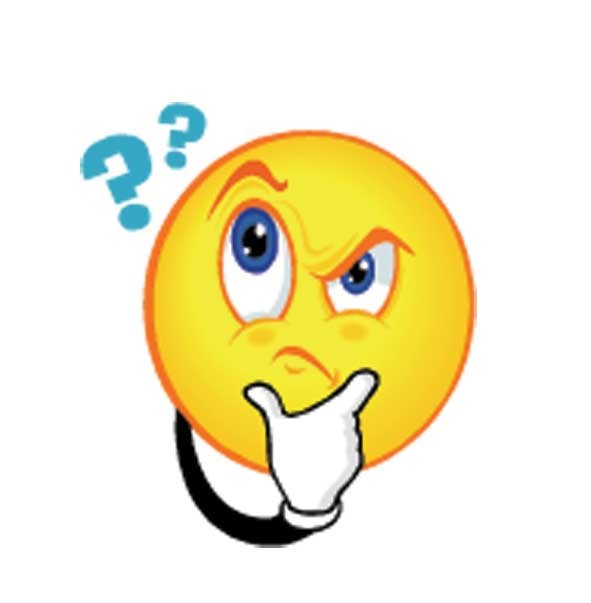 After many long hours of analyzing and comparing lots of extremely interesting numbers from the past year, we realized that we were being far more effective in our provisioning processes. Even the carriers were more efficient. The majority of the US carriers now average 7-8 calendar days to provision and turn a campaign live!  This represents the average time-frame from when your campaign is submitted in the carrier tools by OpenMarket.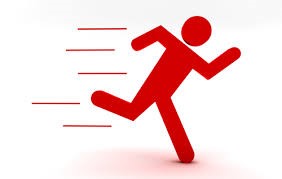 Now, there are stipulations, of course.  This average is based on a standard rate alerts campaign with very little legal review from a carrier perspective that follows the CTIA and carrier guidelines, as well as suggested times from OpenMarket on when campaigns should be finalized to be submitted to the carriers.
Although OpenMarket assists our clients in every way possible with compliance and campaign submission, the carriers can always come back with questions on a particular campaign.  We work closely with our carrier partners to ensure these requests for information (RFIs) are few and far between.  However, the carriers always reserve the right to ask for more information, though this happens infrequently.
To avoid prolonged carrier review, it is always best practice to ensure every last detail is included in your campaign submission; This can be done by reviewing our North American Messaging Content Requirements guide. It provides guidelines that will help ensure your campaign submission is reviewed, approved and live within our estimated average time-frames. With our 17+ years of experience in managing thousands of messaging campaigns, OpenMarket is here to help guarantee your mobile messaging program hits the fast track! Contact us today for more information.