OpenMarket – September 1, 2015
On 14 July 2015 I published the blog, "Enterprise Mobile Messaging: Top Requirements for Selecting a Partner." The post covered five requirements for large enterprises to consider when researching mobile messaging vendors. My post today will cover six additional requirements for enterprises to consider when evaluating mobile messaging vendors.
This list isn't exhaustive or prioritized, and I'm not going to drill-down on each item, but rather just share my insights for enterprises looking to further integrate enterprise messaging into their day-to-day business operations and communication strategies. And for some supporting evidence, many of these needs/requirements were also cited in a recent IDC survey of 600 large enterprises in the US, UK, Europe, and Asia (see Figure 1 below).
For those of you who haven't seen the original post, the first five requirements discussed were: (1) Global Reach; (2) High Availability; (3) Performance (Scalability); (4) Quality; and (5) Security. And now for the next six requirements…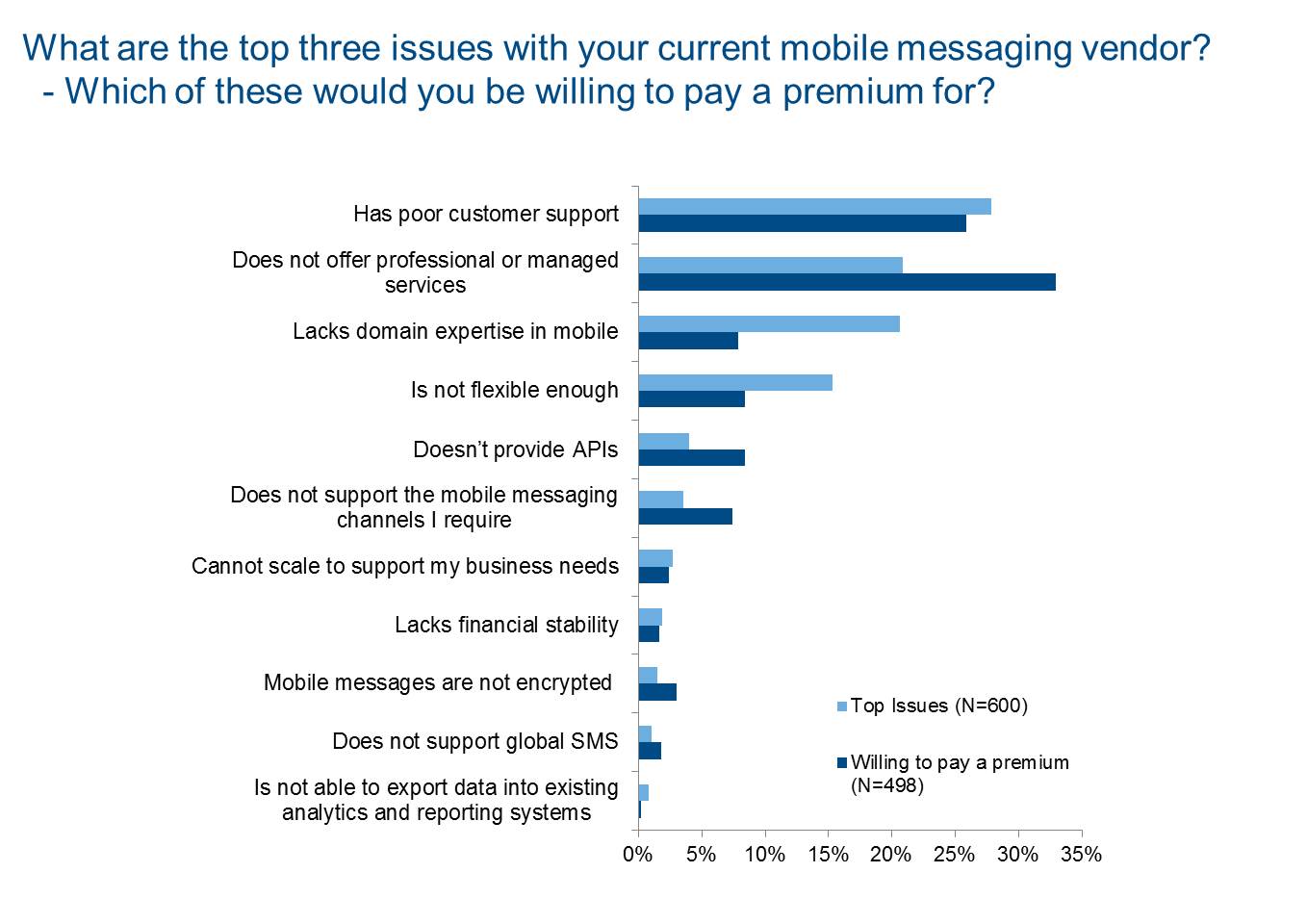 Figure 1: IDC Survey, Enterprise Mobile Messaging
Support
In the IDC survey referenced above, enterprises surveyed responded that poor customer support is the number one issue that they have with their current mobile messaging vendor, and that they're willing to pay a premium for superior customer support. In my own experience I have found that enterprises absolutely value quality support – 24×7, global, knowledgeable, and backed by SLAs. 'Support' can also include professional account management, Professional Services (see below for more on this item), global carrier relations, regulatory guidance and campaign management, training, and a customer portal for documentation, video tutorials, demos, troubleshooting and support tools, and all types of reports.
But, in the messaging world I've rarely seen an enterprise willing to pay much extra for superior (above-and-beyond) service. Of course after the fact – when companies have chosen a provider based mostly on price – they begin to realize that not all messaging providers are equal – and the fractions of a penny they saved have been more than offset by the negative experience they have with their supplier, and also their own customers of the solution leveraging SMS.
Professional Services
The IDC survey referenced above cited "Professional or Managed Services" as the second biggest issue that enterprises have with their existing enterprise mobile messaging provider, and the highest rated service that they would be willing to pay a premium. (see Figure 1 above). Professional services generally encompass the following:
Consulting – solutions design, implementation, service migration, best practice sharing, and training
Professional Services – systems integration, customer software development and managed services
Only messaging vendors focused on supporting large enterprises will provide these services and actually have experience doing so. Oftentimes an enterprise thinks they don't have a need for these types of services, but once they really begin to integrate mobile messaging into their business, they begin to leverage and value these services, especially if they have a shortage of internal development resources to drive projects forward.
For additional info on the services below, check out the Consulting and Professional Services page on OpenMarket's website.
Domain Expertise
Though survey respondents did not want to pay a premium for domain expertise, about 20% cited 'lack of domain expertise in mobile' as a top three issue with their existing messaging provider.
So what makes a provider an expert in mobile messaging, regulatory compliance and industry best practices? Certainly a good indicator is having a lot of experience doing mobile messaging – whether years of service, number of customers/respected brands, campaigns supported and solid customer references, and messaging volumes. By talking to relevant industry analysts, or other enterprises doing mobile messaging and local mobile operators, and researching related industry associations, you can better understand who is the most knowledgeable.
Also, having access to a strong carrier relations team can be helpful, especially if you're trying to deliver messages to hard to reach destinations. This resource can help ensure a satisfying service delivery experience, by providing guidance on local industry regulations and best practices, which can vary widely among countries, as can ordering requirements, time to provision and more.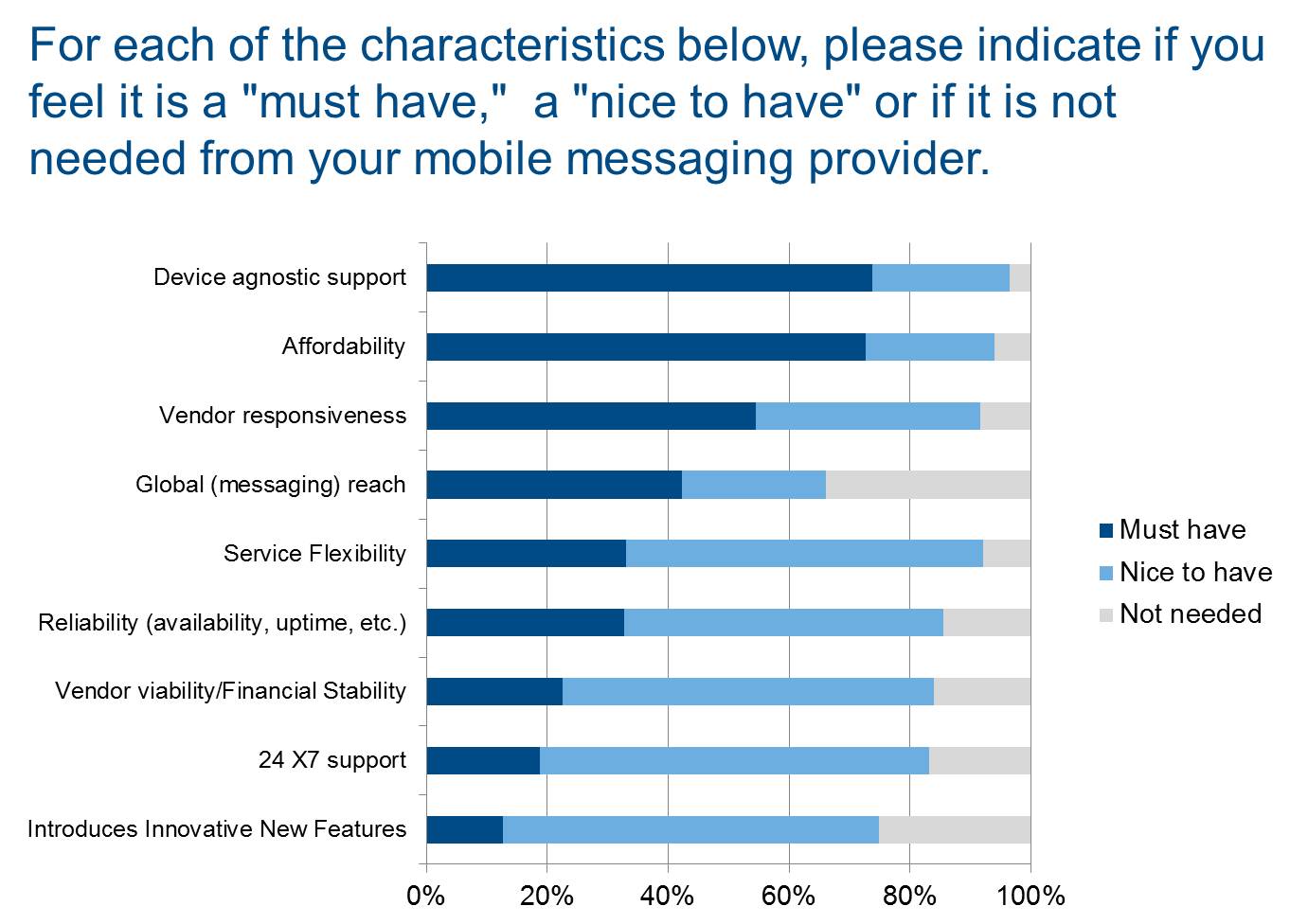 Figure 2: IDC Survey, Enterprise Mobile Messaging
Service Flexibility
Service flexibility was cited by about 15% of IDC enterprise survey respondents as a top three issue with their existing messaging provider. Also, in Figure 2 above we see that over 90% of respondents said that service flexibility is a "Must Have" or "Nice to Have" – one of the more highly desired characteristics of a mobile messaging provider.
Service flexibility can mean several different things – how many ways can messaging be consumed by the enterprise, different originator types, and potentially other communication channels, like voice, email, etc.
Messaging interfaces – can include an application programming interface (API), individual business engagement apps (fixed workflows for specific use cases like appointment reminders), custom service flows that can be created via a drag-and-drop service user interface (UI) and custom-built services/apps usually done by professional services.
Originator types – depending on the country, this could include short code, long code (or number), and text-enabled toll-free numbers and landlines or alphanumeric originators.
Communication channels – there's a lot of talk about multi- or cross-channel nowadays, and if you're a small or medium business (SMB), then leveraging one of these platforms might be just fine. If you're an enterprise with global needs (i.e. you want many of the requirements listed in this post), then you're better off working with an enterprise mobile messaging specialist to maximize your success.
Value Added Services / Logic & Decisioning
Beyond the ability to send/receive messages, some mobile messaging providers offer a rich suite of features to help create and manage messaging workflows. Scheduling, branching, auto-response, expression language and external data integrations supported via a service management UI all help to differentiate a provider, but more importantly, provide tools and capabilities that you might not even know you need to support your current or future mobile messaging use cases.
Some mobile engagement platforms have a workflow engine that manages the heavy lifting, including the service flow logic, the message channels used, inputs from internal and external sources, and message personalization, enabling a business to customize service to their unique requirements. Or the enterprise can engage in a professional services or managed services agreement (leveraging the provider tool-set) to deliver customized services.
Corporate Stability / Maturity
Though 'corporate stability / maturity' is listed last, it certainly doesn't mean it's the least requirement. In many ways it represents the aggregate of all of the other requirements and indicates the level of performance and success of the provider.
As I mentioned, many capabilities and traits are covered by this requirement – breadth of solutions, global scale, industry expertise, financial stability, mature business practices, and data security and privacy policies – all of which help minimize business risk and optimize ROI.
Enterprises should ask questions about experience delivering mobile engagement solutions across different organizational departments and industries: what are their relevant service revenues, is the provider profitable, how many employees and reputable/reference customers, part of a larger organization or a small, standalone company, in how many countries do they have employees, data centers, etc?
It's also good to ask about security and privacy standards including adherence to country-specific regulations, Safe Harbor, GLBA compliance, and even ISO27001 certification.
Summary
These posts provide some valuable insights, things to think about, and questions to ask when evaluating various providers to support your enterprise mobile messaging use cases.
If you have additional questions then please feel free to send me a message or connect with me via LinkedIn @ www.linkedin.com/in/scfrench.