OpenMarket – December 2, 2015
Today, the Best in Biz Awards announced their 2015 winners – and we're proud to say OpenMarket was named a bronze winner in the "Enterprise Product of the Year – Software" category for our Mobile Engagement Platform.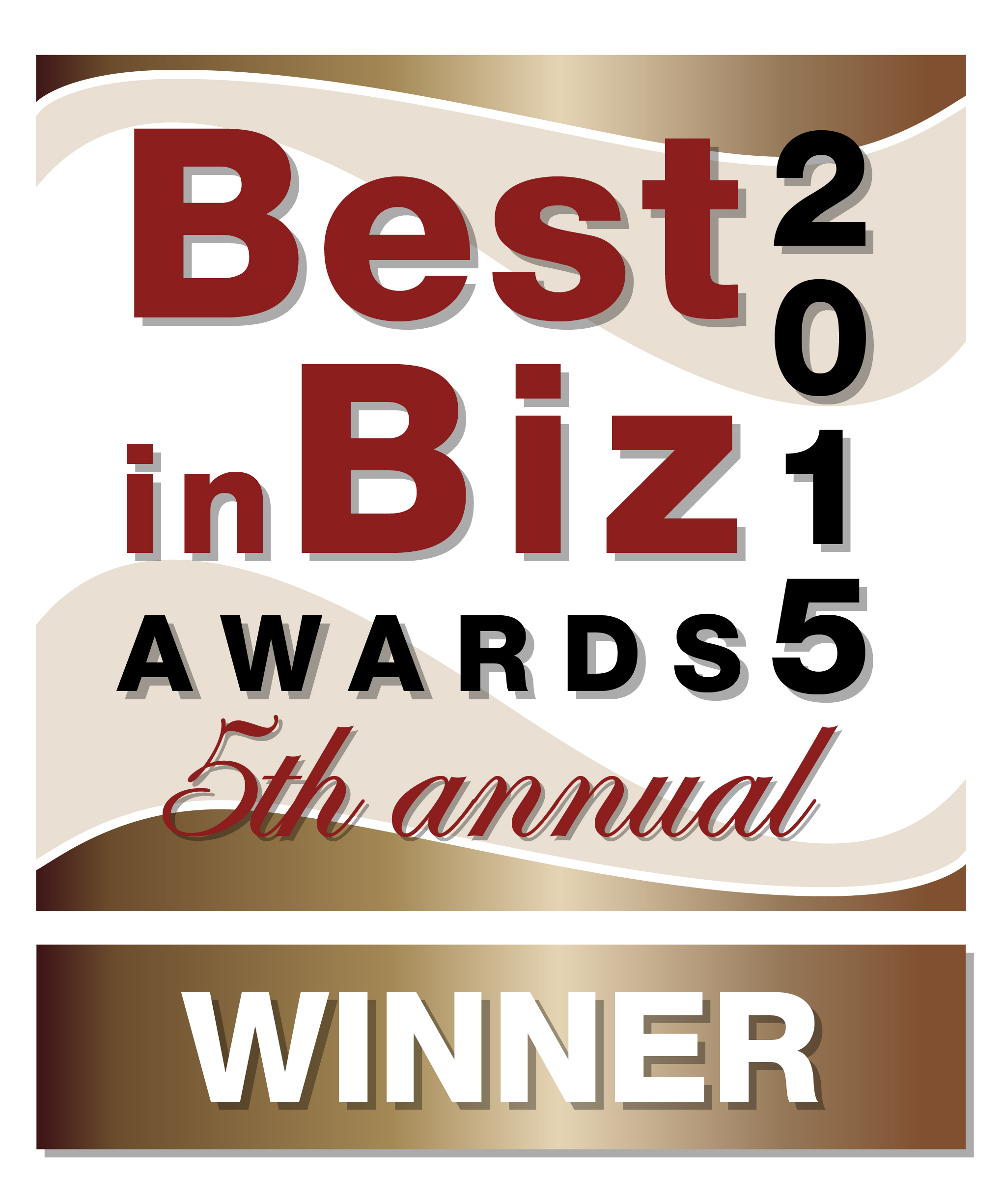 As the only award program judged solely by writers, journalists and industry analysts, the Best in Biz Awards 2015 used the experience and expertise of 46 national influencers to determine award winners. The judging panel included contributors to ABC, Bloomberg Businessweek, Business News Daily, Computerworld, CRN, Fast Company, Forbes, Inc. Magazine, Information Week and Wired, among others.
OpenMarket was among 600 submissions for this year's awards. Our Mobile Engagement Platform won in the "Enterprise Product of the Year – Software" category as an innovative mobile messaging solution that enables enterprises to engage with customers and employees via SMS.
Evolving to the mobile needs of today's global businesses, our platform allows companies to optimize business operations, automate processes, enhance internal and external communications, improve customer experiences, drive brand awareness and generate new revenue. We're honored to be recognized for our success in helping enterprises meet these needs.
The full list of Best in Biz Awards 2015 winners can be found here: http://www.bestinbizawards.com/2015-winners. Past winners include AT&T, BlackBerry, Burger King, Citrix, Dell, PayPal, Toshiba, UnitedHealthcare and Vonage.