OpenMarket – November 25, 2020
Marketers can now more effectively connect with their customers across the globe in precise moments and exact places – after OpenMarket joined the Adobe Exchange Program.
This new partnership gives hundreds of Adobe Campaign customers access to the world's most trusted SMS network, relied on by seven of the ten biggest brands in the world.
Businesses that use Adobe Campaign can now send SMS messages to customers in hundreds of countries – with certainty that the messages will arrive within microseconds.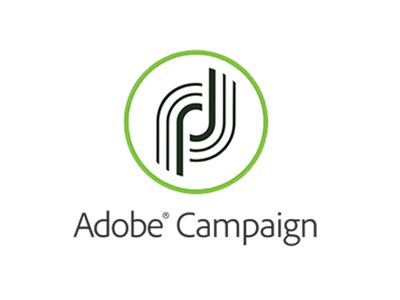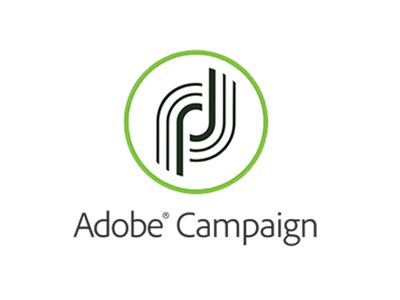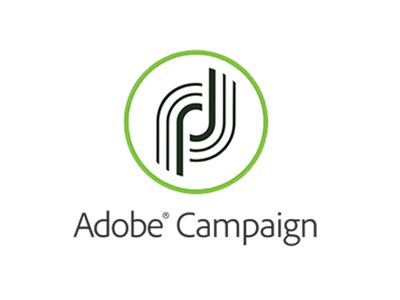 The OpenMarket and Adobe SMS solution
Adobe Campaign is a set of engagement solutions that helps marketers personalize and deliver campaigns across online and offline channels. Having SMS in the mix extends engagement opportunities even further.
Marketers have relied on SMS messaging for over a decade – sending automated messages to prospects and customers to increase brand awareness, boost engagement, and generate sales.
When a messaging capability is connected to other systems such as CRMs, appointment calendars, or point-of-purchase software, SMS can be triggered in an almost unlimited variety of situations.
With more than 90% of messages read within seconds, it's no wonder SMS has become such an important marketing tool.
Adobe and OpenMarket put SMS in the marketing mix
However, too many marketers still have an over-reliance on email and call centers in situations when SMS could be a more effective and economical solution. The Adobe-OpenMarket partnership makes it easier for SMS to work alongside other marketing channels.
As part of the Adobe-OpenMarket SMS partnership, Adobe Campaign users will also be empowered to optimize their mobile messaging interactions via a suite of OpenMarket dashboards and reports that can be exported into Adobe or other business intelligence tools.
This leads to a deep understanding of SMS customer engagements – from end to end.
SMS on Adobe Campaign
The OpenMarket-Adobe partnership also gives users access to messaging consultancy from OpenMarket's expert teams.
Jonathan Morgan, OpenMarket's CEO, said: "To build close, empathetic relationships with customers, it's invaluable to have access to a channel that helps you be there for them at specific times and in specific places.
"SMS lets you do this because almost everyone has a mobile phone, and checks their inbox regularly. Our partnership with Adobe is designed to make it as easy as possible for Adobe Campaign customers to reach their audiences on what has become the most effective communication channel for marketers."